The Bright Lights Boat Parade marked the official kickoff of the holiday season in the Central Pacific town of Quepos on Saturday. The Marina Pez Vela offered its traditional parade with a total of 17 boats decorated with beautiful lights.
See also: Open doors, bright lights: Marina Pez Vela's community outreach in Quepos
This is the fourth edition of the Bright Lights Parade. This year, participants competed with their finest decorations for the title of best illuminated boat.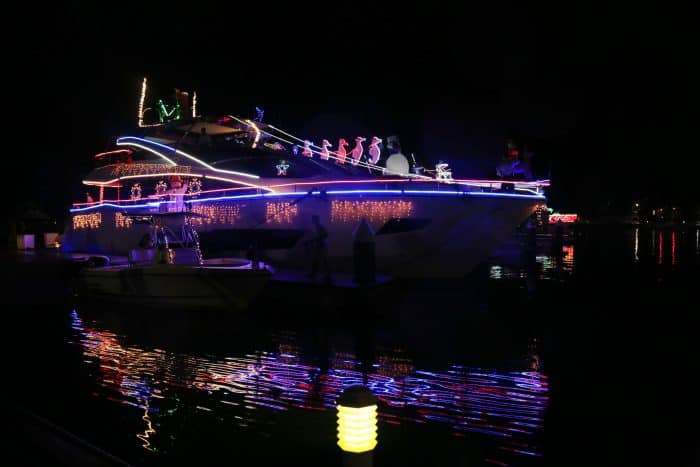 The winner for this year was the Gallo Pinto boat with a perfect score, followed by Happy Ending and Armattore.
"Marina Pez Vela thanks all the people from the town of Quepos for their support year after year… and we pay tribute to those who supported the people affected by Tropical Storm Nate," Jeff Duchesneau, Marina Pez Vela's manager, said in a press release.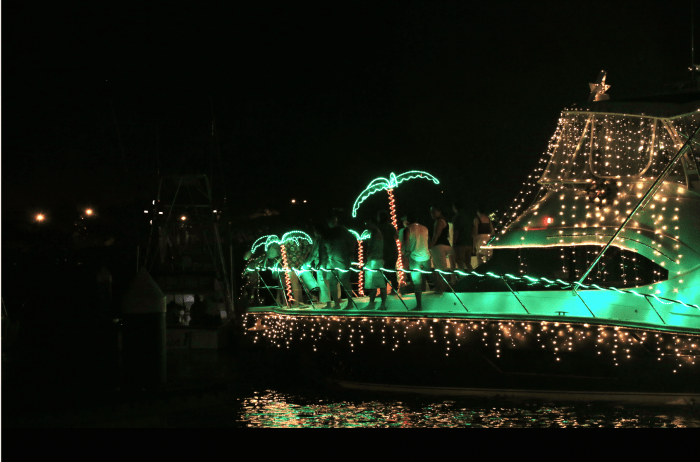 Open doors, bright lights: Marina Pez Vela's community outreach in Quepos