Costa Rica may not have entertained big hopes of winning today's World Cup friendly against Spain, but it certainly hoped to avoid such a lopsided score.
La Sele gave up five goals on the field in Málaga: Jordi Albo with a cross (6), Alvaro Morata taking advantage of a loose ball in the goalmouth (22), David Silva with a doubleheader (51 and 55), and Andrés Iniesta closing up shop (72).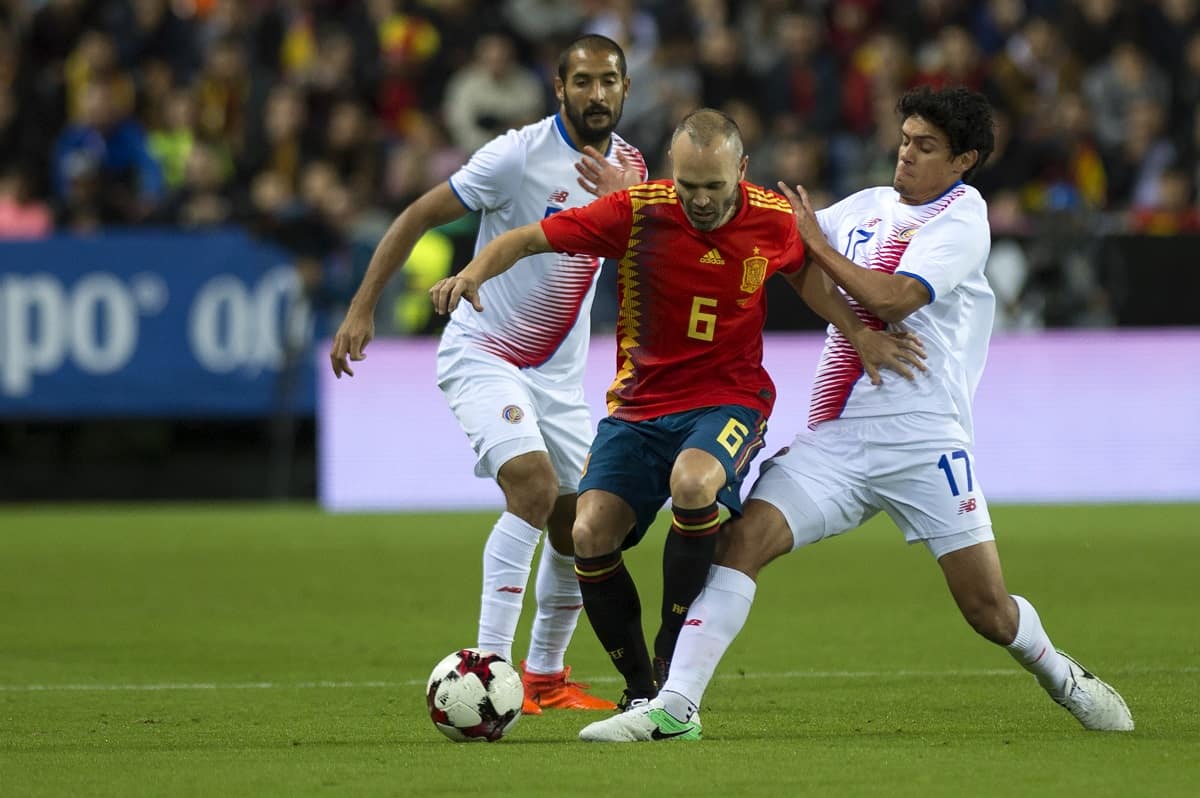 "La Roja" completely dominated a game in which goalkeeper Kepa Arrizabalaga had little to fear from the Costa Rican side. Cristián Gamboa's cross from the right side in the 29th minute was Costa Rica's best chance at a goal.
Tico goalie Dany Carvajal, in for injured star keeper Keylor Navas, was hard at work throughout the match, holding Spain back from running up the scoreboard still further.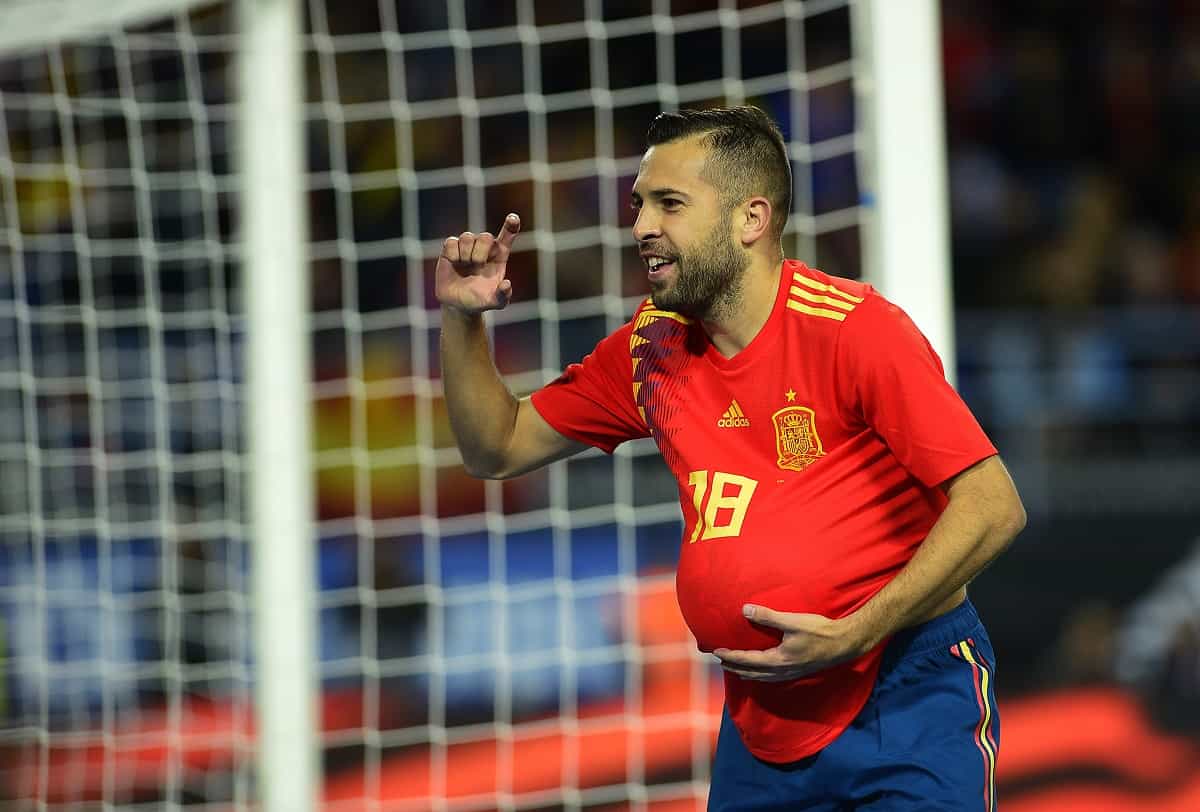 In other Central American soccer news, Honduras tied Australia 0-0 in the first of two matches to determine which team will earn a spot at the 2018 World Cup. The teams will face off again in Sydney on Wednesday.