There's a new normal in Puerto Rico.
Not having electricity is the new normal.
Reading with a light that straps on to your head coal-miner style is the new normal.
The grinding sounds of generators competing with the iconic song of the coqui frog in the night is the new normal.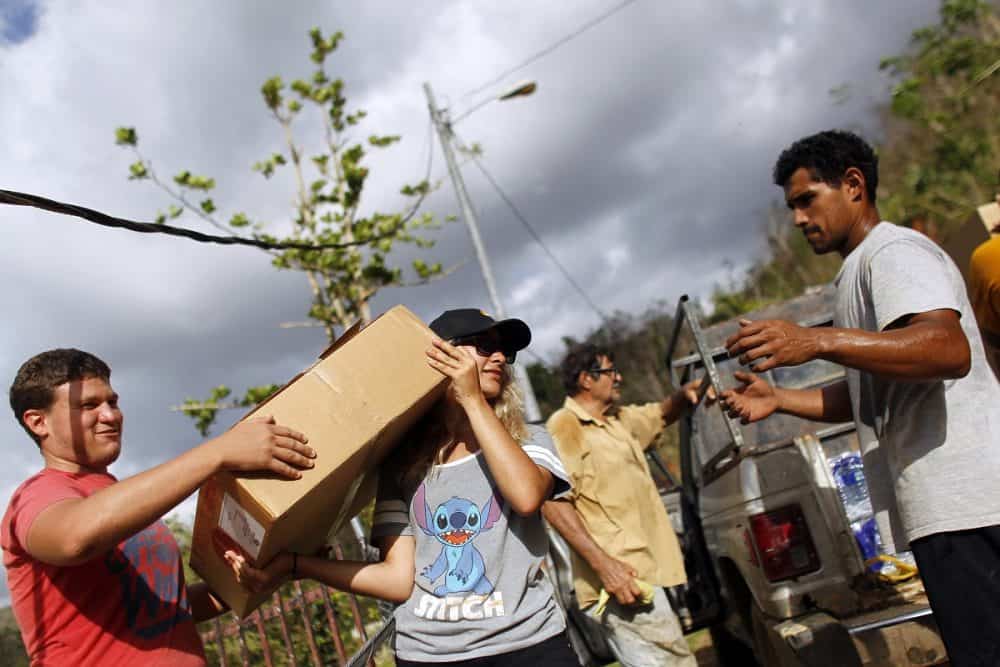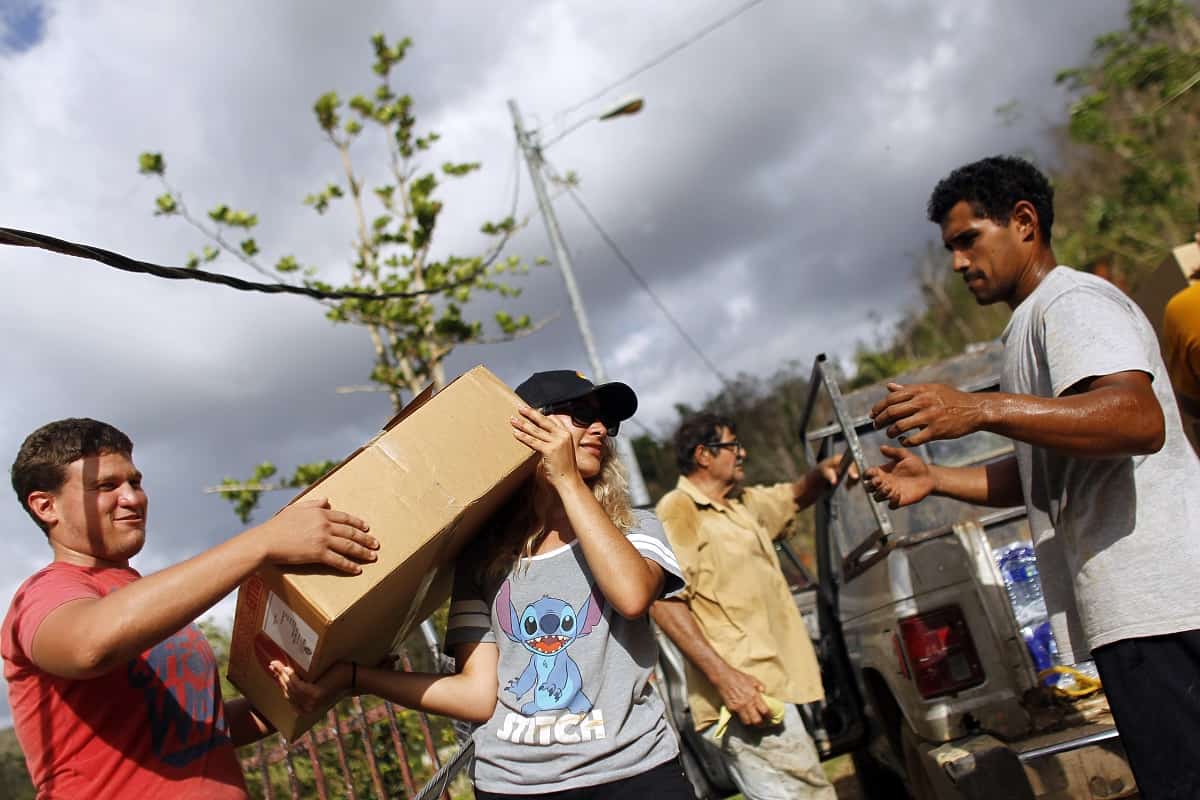 Negotiating intersections without stoplights is the new normal.
Seeing people crowded around electricity and WiFi "hotspots" – banks, Starbucks, Plaza Las Americas and McDonald's – is the new normal.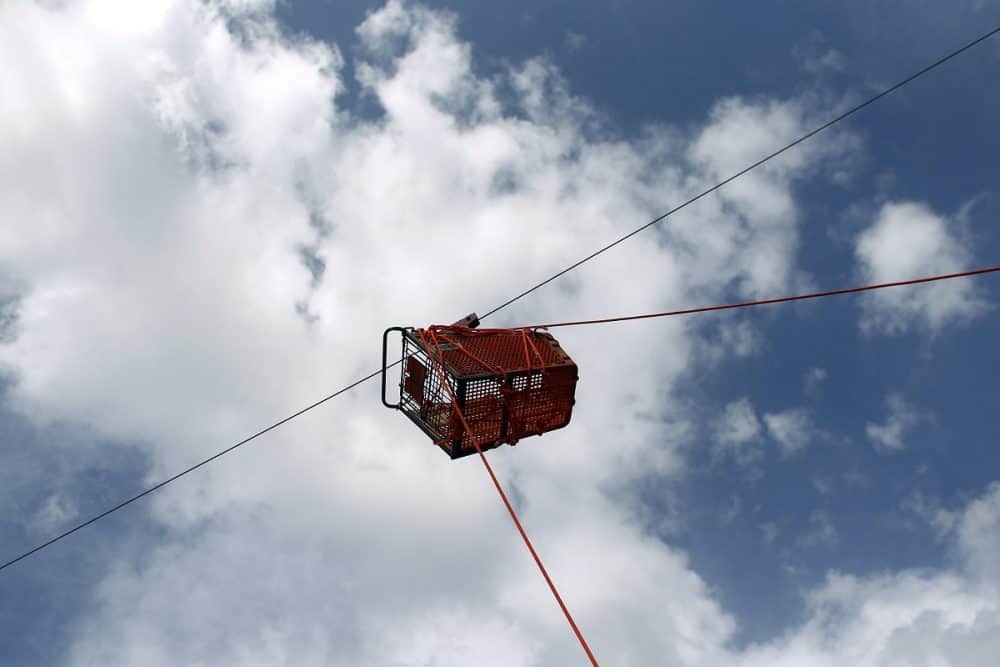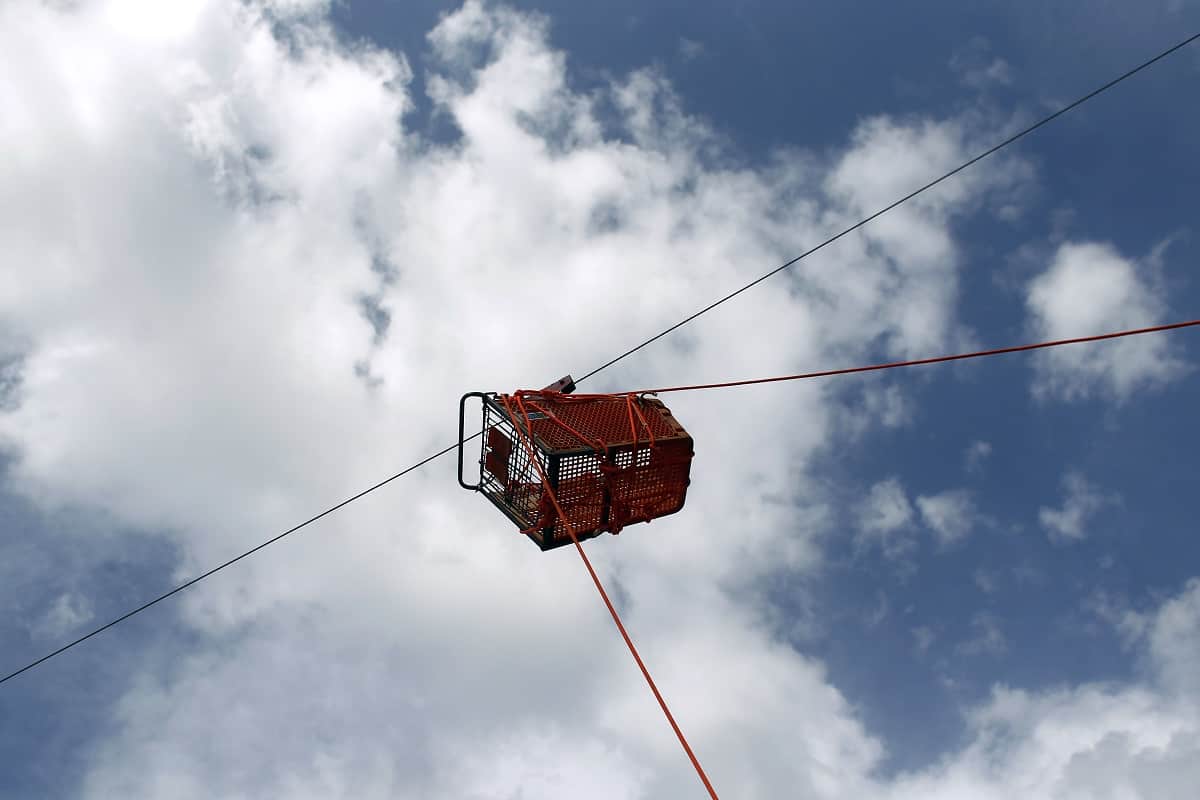 Seeing military people and off-island federal agents of all stripes, Homeland Security, the Forestry Service, the Public Health Service, the National Park Service, Federal Emergency Management Agency. the Environmental Protection Agency (to name a few) by the score to help in the recovery effort is the new normal.

Seeing military helicopters against the San Juan skyline flying supplies to outlying areas is the new normal.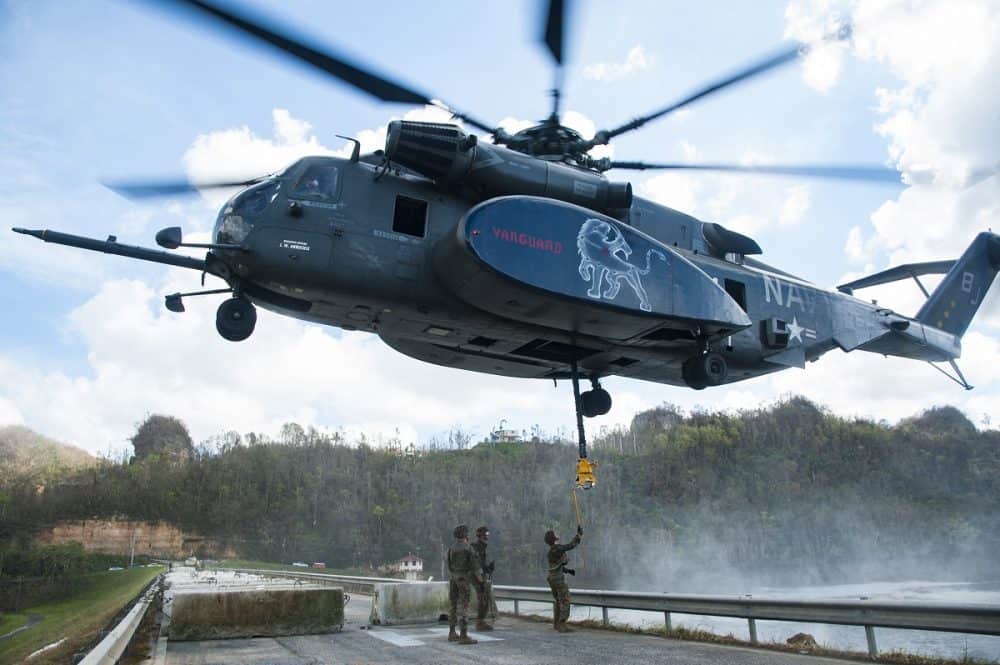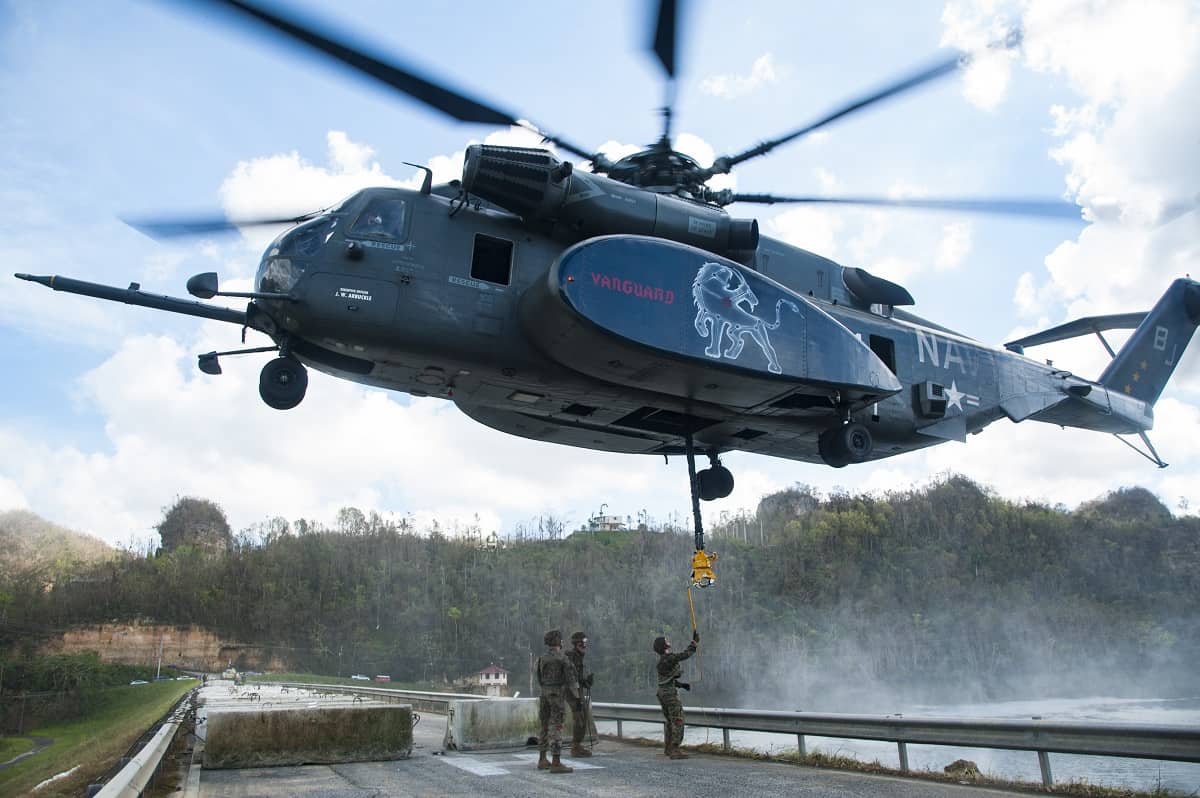 In these towns, the new normal is more frightening.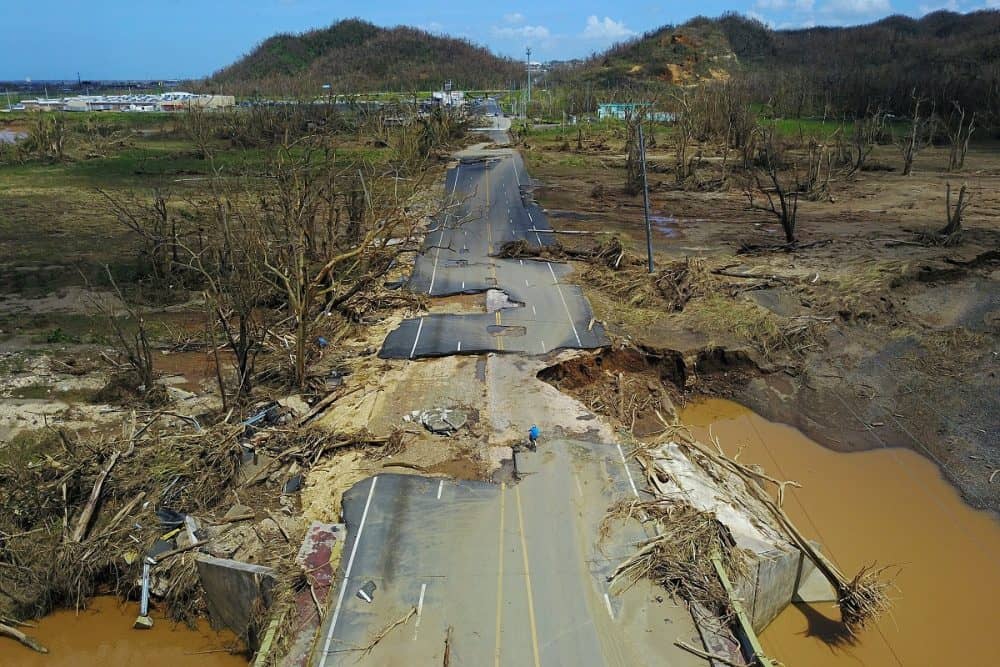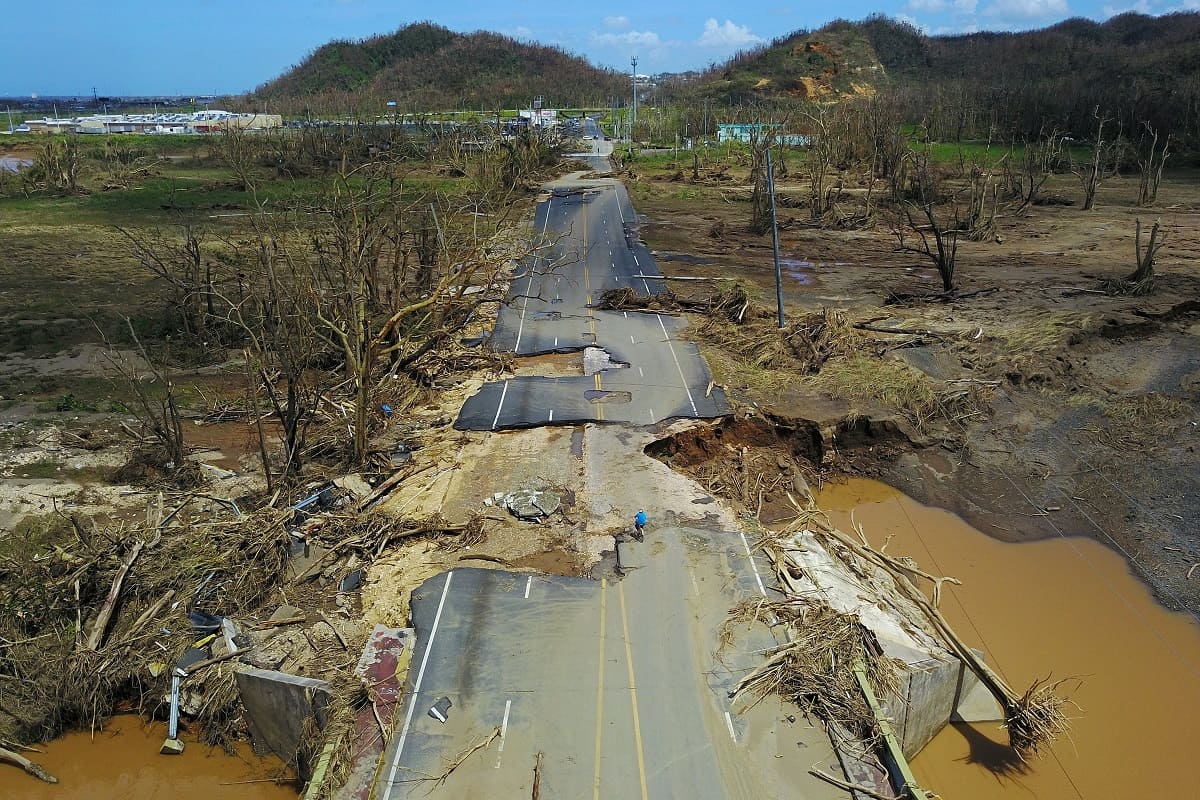 Some have lost all to the hurricane that took their houses, their belongings, leaving them with the clothes on their backs.

For 44 percent of the people, not having water is the new normal.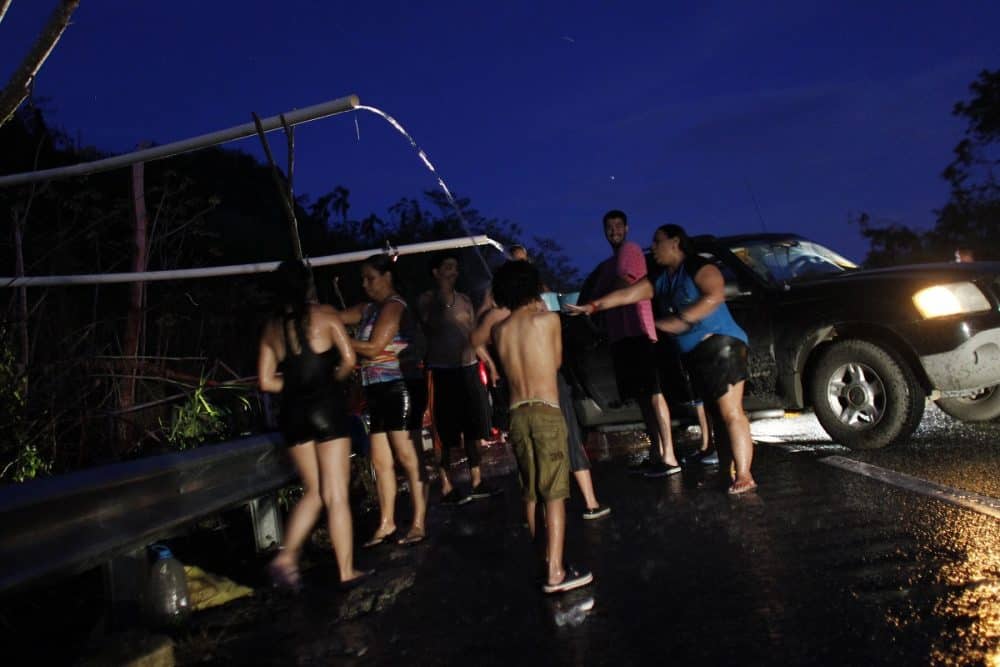 For them, filling up water bottles and other containers at oases or worse yet, drinking and bathing from contaminated streams is the new normal.

With no access to potable water and so many waste water treatment plants put out of service by the storm, infectious diseases like leptospirosis are knocking at the door.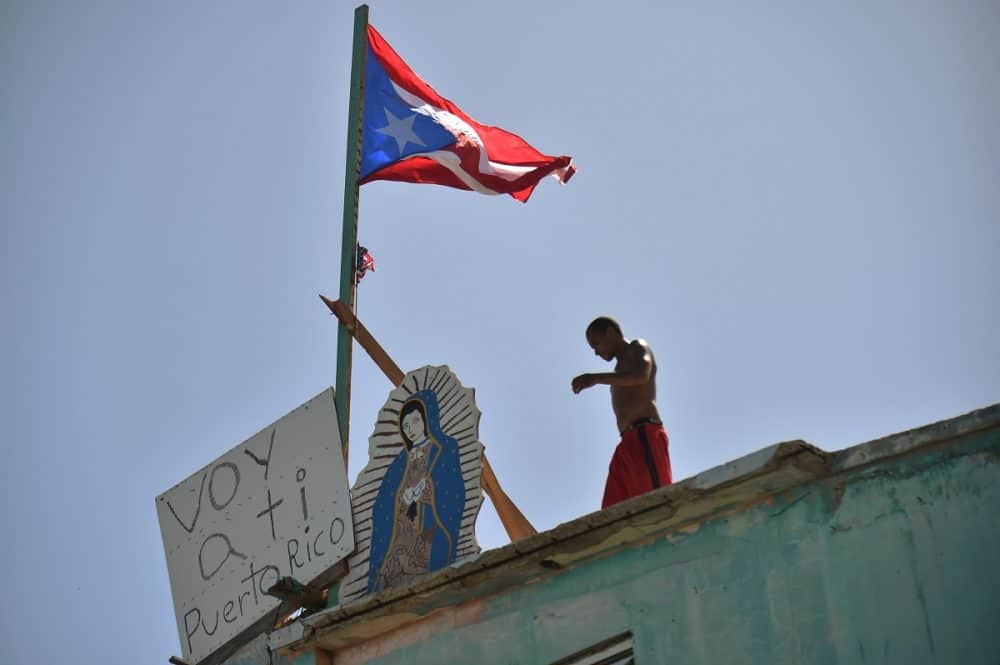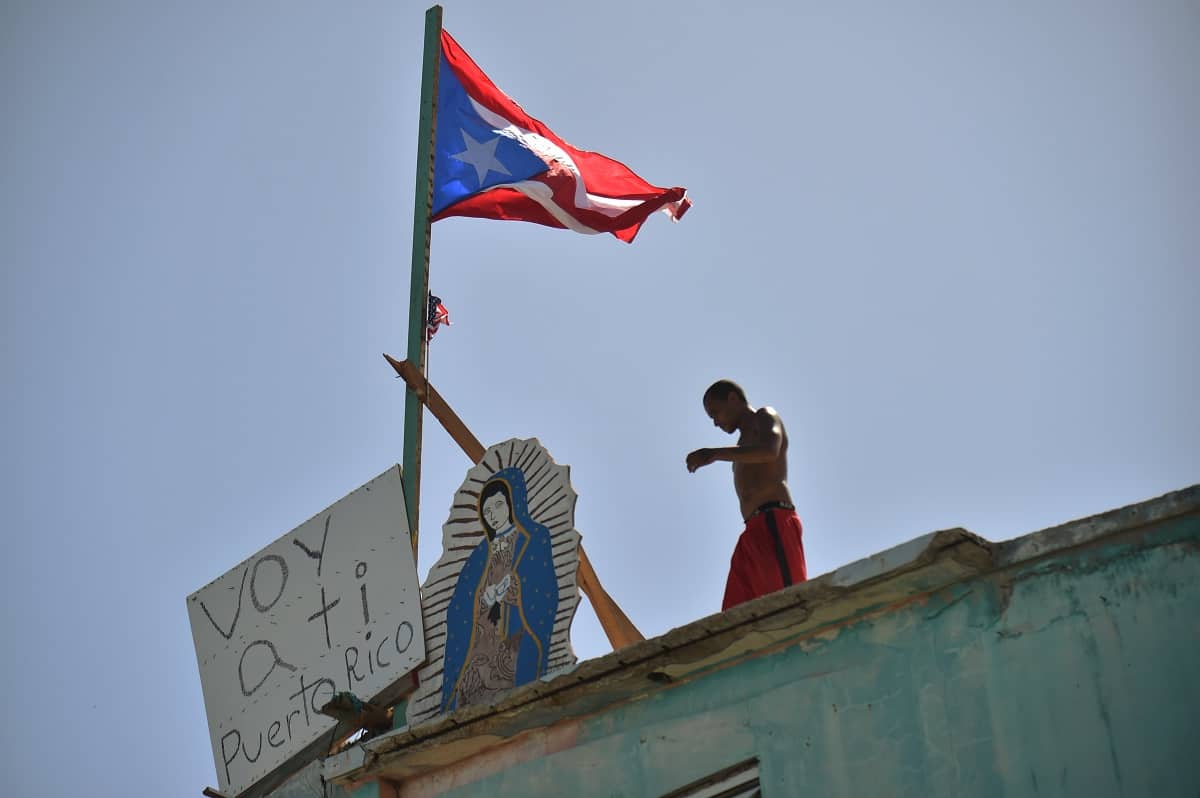 John McPhaul is a dual U.S.-Costa Rican citizen, born in San José. He wrote for The Tico Times for many years and now works at the San Juan Daily Star.