Sun, sand, waves, dog: bliss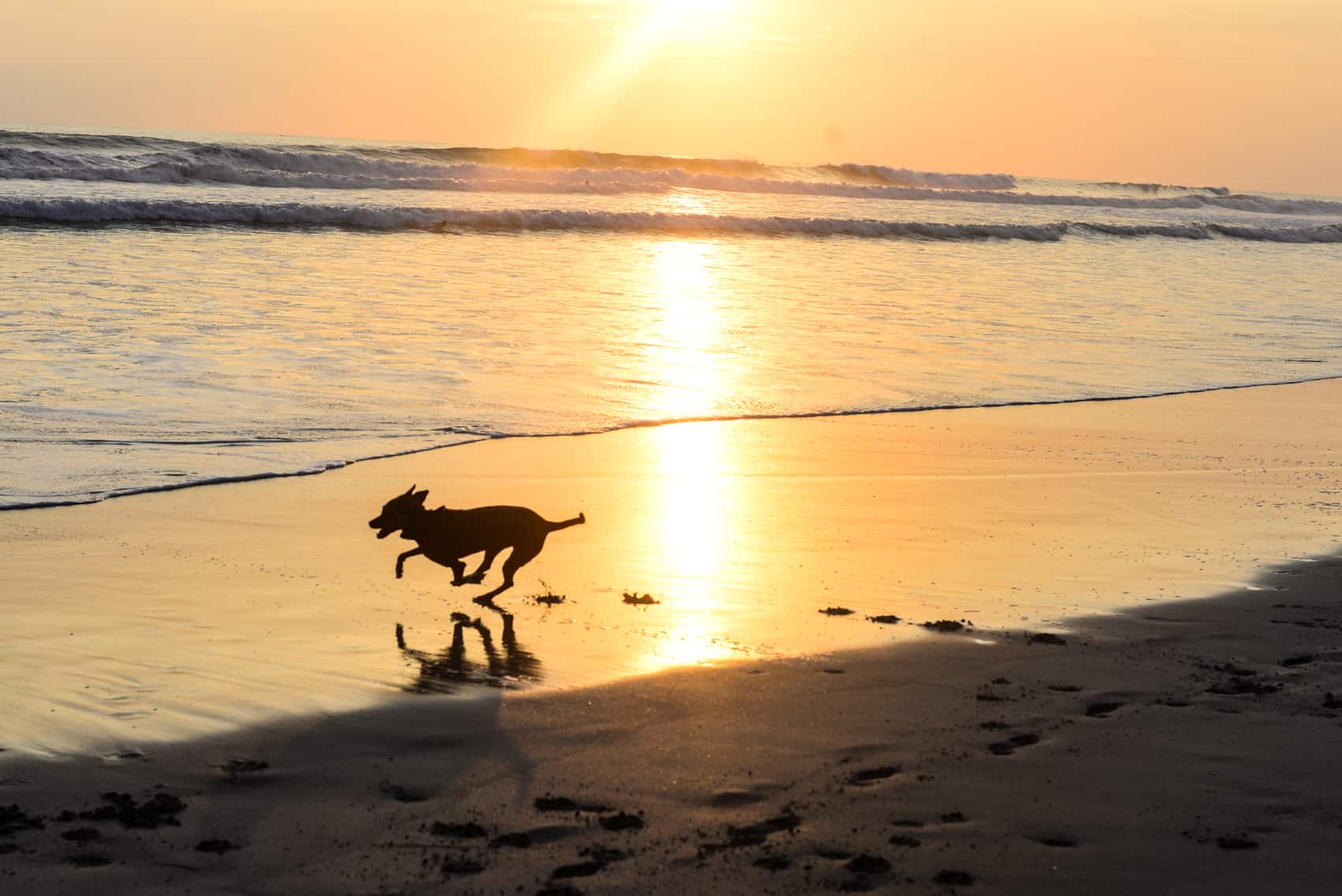 May your Sunday bring you as much happiness as this dog is experiencing in the surf. (OK, maybe half as much; it's hard to compete with dog happiness.) Read more about Costa Ricans and their furry friends here.
Would you like to submit a photo to our #TTPicOfTheDay  series? Please send horizontal photos at least 1100 pixels wide to kstanley@ticotimes.net. We'd love to see the sights with you.
You may be interested