The shocking multiple homicide that left five university students dead early Thursday morning in Liberia, Guanacaste was likely carried out by a single actor, according to Walter Espinoza, the director of Costa Rica's Judicial Investigation Police (OIJ).
"The strongest theory we have at this time is that it was probably just one suspect involved," Espinoza told reporters at a Monday press conference.
The OIJ director added that investigators believe that the suspect they are seeking is not involved in any other crimes. OIJ is still awaiting lab results from evidence taken from the scene to determine if there was any sexual abuse involved.
This weekend, investigators released a police sketch of the suspect depicting a light-skinned man in his 30s or 40s with a Chinese character tattooed on his back right shoulder. The description was given to investigators by the lone survivor of the presumed attacks, a 14-year-old cousin of one of the young women killed in the multiple homicide.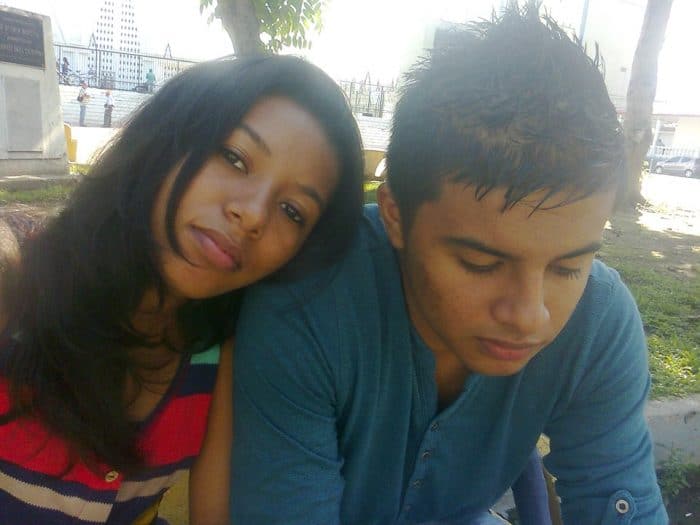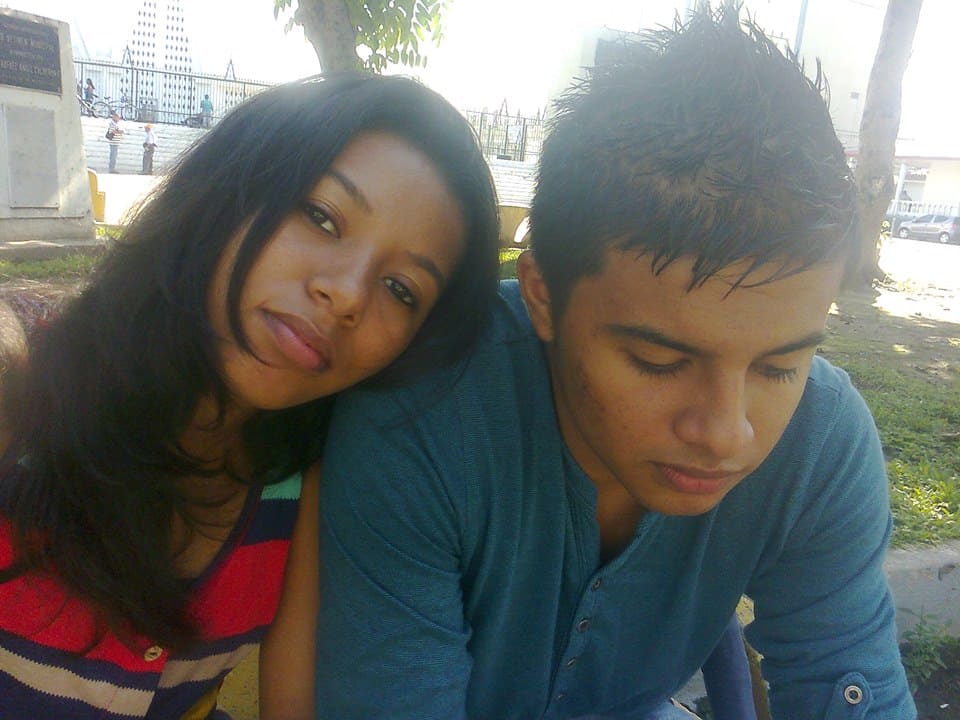 Investigators have already received approximately 50 anonymous tips about the suspect, according to Espinoza.
Espinoza added at his press conference that the murder weapon is believed to be a kitchen knife, although no weapon has been found.
Those killed have been identified as: Stephanie Hernández, 24; Dayanna Martínez, 24; Ingrid Mendéz, 24; Joseph Briones, 22; and Ariel Vargas, 24. The five young men and women were university students at the University of Costa Rica campus in Liberia and are originally from rural areas in the country's Northern Zone.
Espinoza confirmed that all but one of the victims was tied up when emergency crews arrived on the scene of the crime, which took place in a studio apartment in Liberia's La Victoria neighborhood.
The 14-year-old girl found alive at the scene is still recovering at the local Hospital Enrique Baltodano and is expected to fully recover.
Any information readers may have about a possible suspect matching the details given by OIJ can be provided over the organization's confidential phone line by calling 800-80000645 locally. Those with any information can also send a confidential email to cicooij@poder-judicial.go.cr.