Manuel Antonio: Mangroves, monkeys and jumping off waterfalls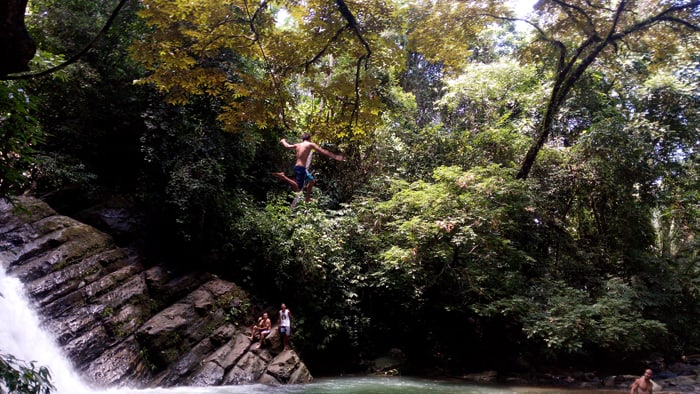 Manuel Antonio and Quepos offer just about every type of adventure imaginable, from parasailing to sky-diving to whitewater rafting — and much more.
We couldn't go on all of these adventures, but here are two we can vouch for: mangrove kayaking and a waterfall tour.
Want to get up close with capuchin monkeys, with nobody else around except the kayak guide behind you? Want to jump off a waterfall, or wade into raging surf in a tunnel through a cliff on a beach?
Read the full story, part of our series on "Costa Rica's Greatest Places," in Travel.
Facebook Comments
You may be interested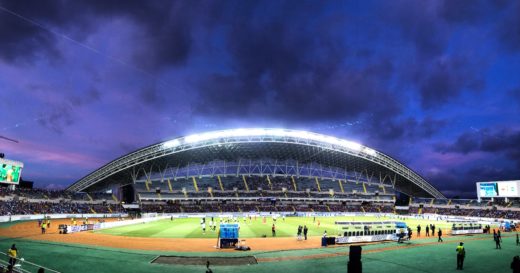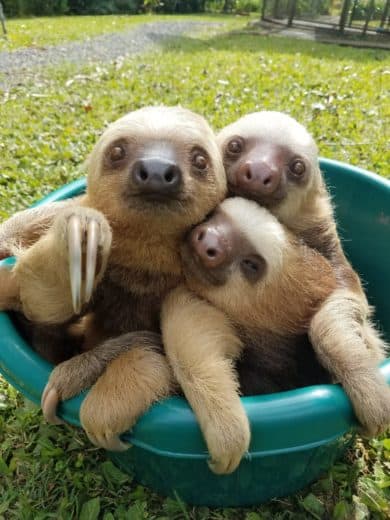 Sloth Sundays
190 views
Slothy Sunday: Bilbo, the Sloth Super-Dad!
Ally Chamberlin / Toucan Rescue Ranch
-
June 16, 2019
Today is a celebration of all fathers -- young and old, short and tall, by blood or simply by love.…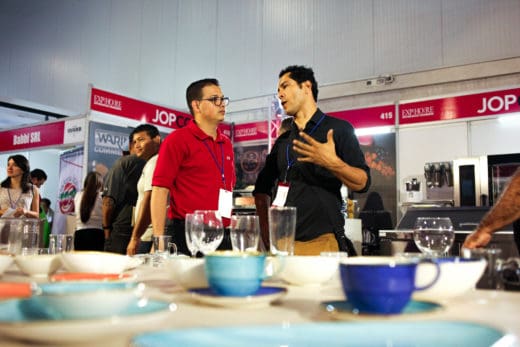 Travel and Tourism
191 views