Human rights court backs Costa Rica's decree on legalizing IVF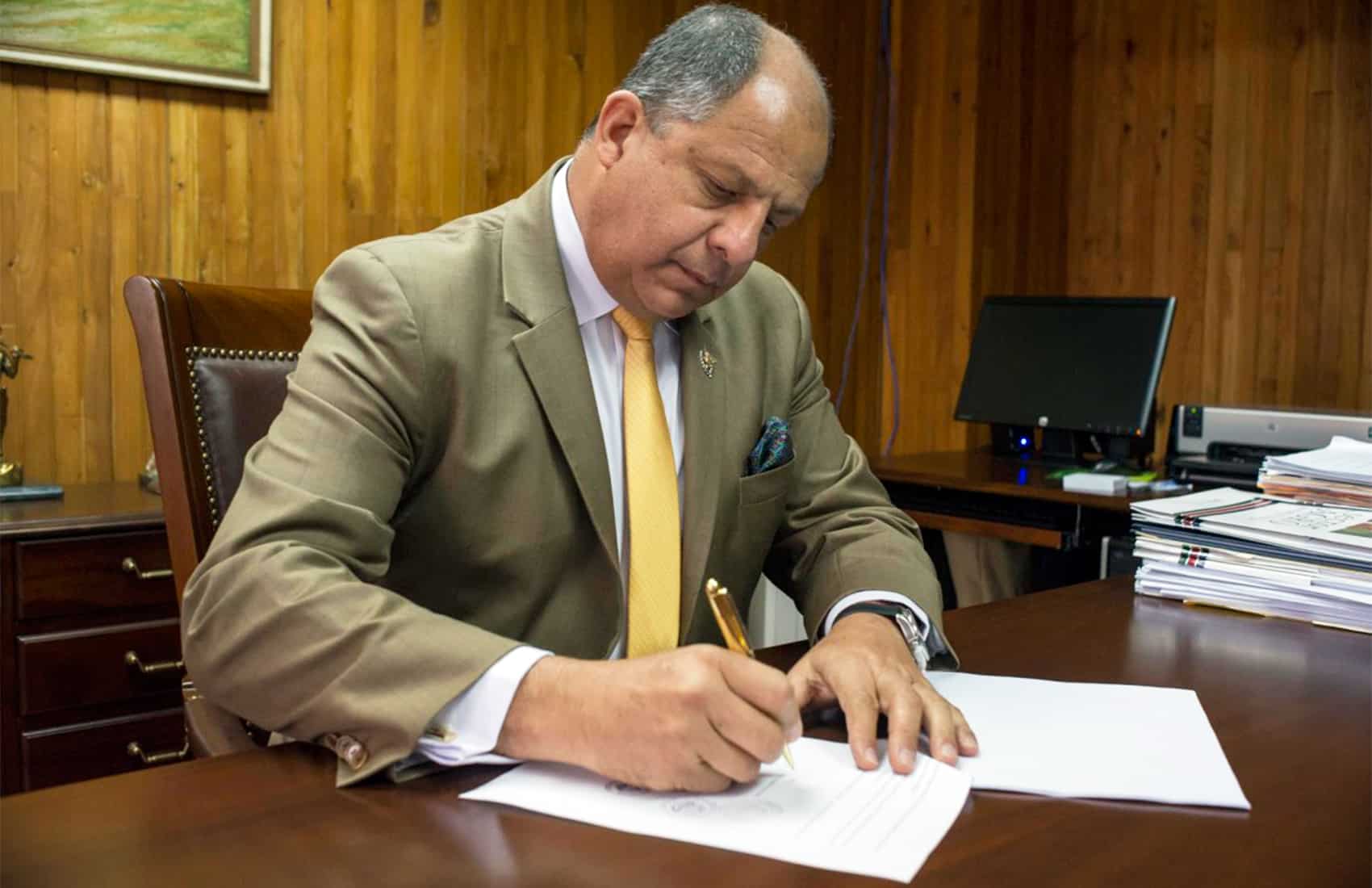 The Inter-American Court of Human Rights on Tuesday ruled that a decree to legalize and regulate in vitro fertilization, signed by Costa Rican President Luis Guillermo Solís last September, complies with a 2012 ruling from that court.
Justices of the San José-based court issued a report on the measures implemented by Costa Rica to comply with the 2012 ruling, which overturned an IVF ban adopted in 2000 by the country's Constitutional Chamber of the Supreme Court, or Sala IV.
"It should be understood that IVF is authorized in Costa Rica and it must immediately be allowed by both private and public health services," the report sent Tuesday afternoon states.
It says the executive decree demonstrated "clear and concrete evidence of the Costa Rican government's willingness to abide by the ruling."
The IACHR in November 2012 ordered Costa Rica to lift the ban on IVF, to pass laws to regulate the procedure and allow its application at both public and private hospitals.
Hubert May and Boris Molina, two attorneys representing couples who filed the complaint with the human rights court, said they are pleased with Tuesday's ruling. They asked Sala IV justices to respect the decision or they would be "forced to file criminal charges."
The attorneys urged lawmakers to continue working on a draft bill to regulate IVF, but they noted the bill's approval is not required to begin offering the procedure in Costa Rica.
President Solís at a press conference said the ruling is a clear and specific order for all Costa Rican government agencies to fully comply with the Inter-American Court of Human Rights' orders.
"The implementation of IVF in our country both at public and private [hospitals] from this moment on is a priority for this administration," the president said.
May noted that the IACHR's backing of the executive decree allows the procedure to be implemented as soon as tomorrow. He said plaintiffs would begin contacting the Public Health Ministry and the Social Security System to agree on a timetable to begin the procedure for those who are still able to undergo it. For some, it is too late due to their age.
The Health Ministry is currently drafting a protocol of all technical regulations and procedures governing IVF, "according to all scientific and medical criteria," the ministry's press office reported on Tuesday evening. Health Minister Fernando Llorca said the document outlining technical regulations is about 90 percent completed.
Solís signed the executive decree on Sept. 10, 2015. It went into effect on Oct. 11. Among its provisions, the decree grants the Health Ministry a six-month period for drafting all technical regulations, and officials are still within that timetable.
May believes that if everything goes as planned, procedures at private hospitals could begin in about three months, and in six months at public hospitals.
"This procedure has to be implemented in a serious and scientific way. We can't open the door to any irregularities such as allowing IVF to become a business. We have to remain vigilant that the spirit of public health prevails above all," May told The Tico Times.
The IACHR issued its report just a day before the end of the current period of sessions.
Watch President Luis Guillermo Solís' statements on the IACHR's ruling:
FIV autorizada en Costa Rica: CIDH reconoce Decreto Presidencial

FIV autorizada en Costa Rica: CIDH reconoce Decreto Presidencial – http://bit.ly/1WTVRcBHoy primero de marzo marca una nueva celebración de los derechos humanos para el pueblo de Costa Rica. En representación del Estado costarricense, siempre he mantenido la firme voluntad de respetar y garantizar, en plena forma, los derechos humanos de la población.

由 Luis Guillermo Solís Rivera 发布于 2016年3月1日
You may be interested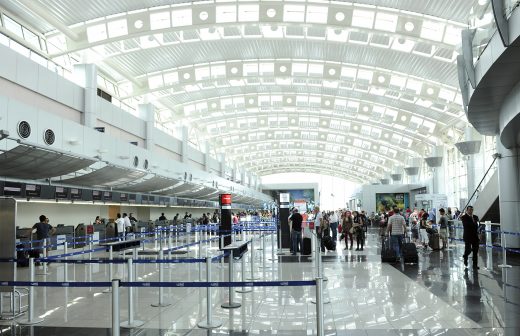 Costa Rica
New at SJO: More staff to enforce Covid measures
The Tico Times
-
June 15, 2021
Aeris, the company that manages Costa Rica's Juan Santamaría International Airport, says it has contracted additional staff to enforce coronavirus-related…