Aerial acrobatics by pilots in an Extra 300 plane, skydiving, helicopter rappelling and other activities are on the agenda at this year's second-annual AFX AeroFest 2015 on Sunday.
Described as one of Costa Rica's best air shows, the AeroFest takes place at the Aeroclub del Aranjuez in Miramar, Puntarenas, about 100 km northwest of San José, beginning at 7 a.m.
Some 20 national and international aeronautic companies will showcase their planes, helicopters and other gear on land for all to see.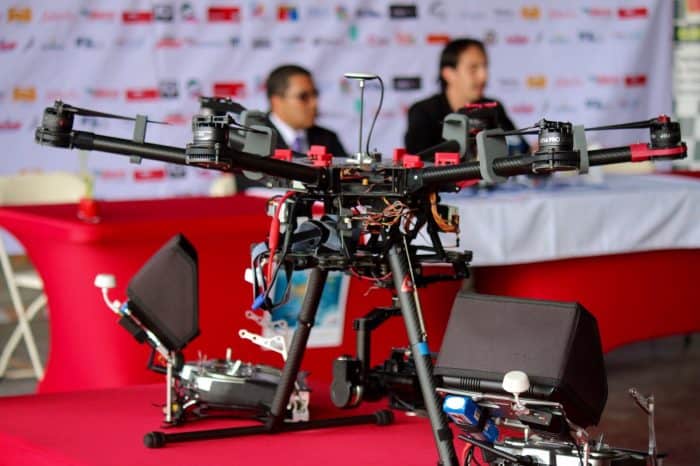 "This show is a guaranteed spectacle," said Pablo López, founder of Latin American Air Production and marketing manager of Aerotica. "The Extra 300 will be flying throughout the day with extreme acrobatics for aviation fans. Also, this year's festival wants to facilitate interaction between the public and the planes."
There also will be two shows featuring acrobatic skydiving and other events.
The event grounds have a capacity for 12,000 spectators and ample parking is available. Entry is ₡14,000 ($27), and children under 10 are free. Tickets are on sale online at: http://www.specialticket.net.