Costa Rica boasts extraordinary natural beauty and a reputation as one of the best ecological destinations on Earth. Nevertheless, its rivers are terribly polluted condition, contradicting the country's "green" image – and a growing movement seeks to change this by encouraging people nationwide to rediscover, and rally around, their neglected hometown rivers.
Studies reveal that most Costa Rican rivers, both in urban and coastal territories, are sewage receivers. on the coast, rivers also receive drainage from agricultural and urban watersheds with pesticide residues, organic compounds, detergents, heavy metals and other substances called emerging contaminants. High concentrations of pharmaceutical products and different chemical compounds are also found in these waters. The 2014 State of the Nation report cites a 2011 study in which 56 rivers on both the Atlantic and Pacific coasts were evaluated by analyzing fecal coliforms per hundred milliliters (CF / 100 mL) from 1996-2011. Only 42.9% of the rivers were found suitable for swimming or irrigation of vegetables and fruit trees. A 2012 analysis of the Torres River in San José showed 17 million fecal coliform colonies per 100 mL of water in just a 2-kilometer stretch; a clean river would have less than 1,000, and normal metropolitan rivers have up to 5,000.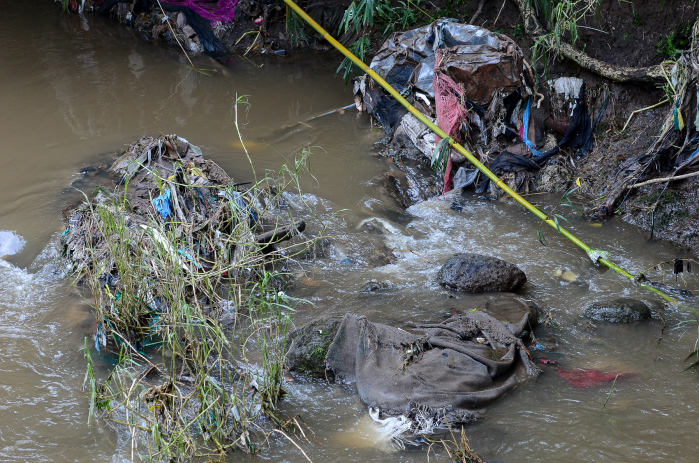 This situation led to the creation of the group Río Urbano in 2012, which seeks to build a new "River Culture" by transforming attitudes toward the country's rivers. As part of that river-city integration, and as part of the celebration of World Rivers Day, which this year will takes place on Sept. 27, Río Urbano is organizing the first edition of "Picnic on the River Costa Rica." The campaign's goal is to draw attention to rivers by reviving the tradition of picnicking along the banks.
The idea is that communities organize picnics near rivers all over the country. Each group chooses their own schedule, activities and food. For example, citizens of Turrialba, east of San José, are organizing tire swings on the Pejibaye River. At the Polideportivo Aranjuez along the aforementioned Torres River in San José, free yoga workshops and participatory art activities will take place. Each picnic will be different.
International picnics will be held as well, and can be organized by anyone, anywhere.
"In most cases picnics abroad, will be organized by some of our [Costa Rican] relatives who wish to support the initiative, but are not in the country. It was based on this interest that we included the possibility of overseas locations," Alonso Briceño, founder and director of Río Urbano, told The Tico Times
"In special cases in El Salvador, Ecuador and Nicaragua, we have made contacts through our allies in those countries. In El Salvador, we have had a great response from several groups working on the recovery of urban rivers in the center of the country. In Nicaragua, we are trying to integrate the initiative with the Guitar Festival in Managua. In Ecuador, there is a movement in the city of Cuenca," Briceño added.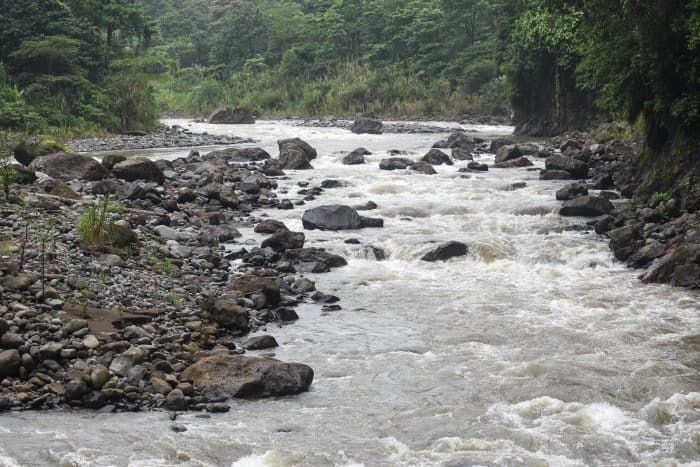 So far, there are approximately 14 rivers where picnics will be held in Costa Rica, including the Virilla, Pejibaye, La Paz, Diriá, Jorco, La Cruz, Ocloro, Torres, and Poás. The international rivers include Tomebamba River in Ecuador, Besos River in Spain, Acelhualte River in El Salvador.
To organize your own picnic with your friends and community, check out the event registration form, or visit the Río Urbano Facebook page for more information.