"The Fantasticks" has become the longest-running musical in stage history, and one of the most frequently produced musicals in the world. After its premiere in May 1960 at the Sullivan Street Playhouse in Greenwich Village, the musical logged a record-breaking 17,162 performances, became a must-see for many tourists, and in 1992 became the only Off-Broadway show every to win the Tony Honors for Excellence in 1992.
The show, now being staged at Espressivo Theater in the eastern San José suburb of Curridabat, tells the story of a young pair of star-crossed lovers – at least, that's what they think they are. They live next door, but their houses are separated by a huge wall, apparently because of a feud between their parents. Imagining themselves to be a modern-day Pyramus and Thisbe, the lovers meet in the moonlight and hide their romance. What they don't know is that the wall is just a ruse by their parents, who are actually friends and hope their children will marry. They have taken reverse psychology to extreme lengths.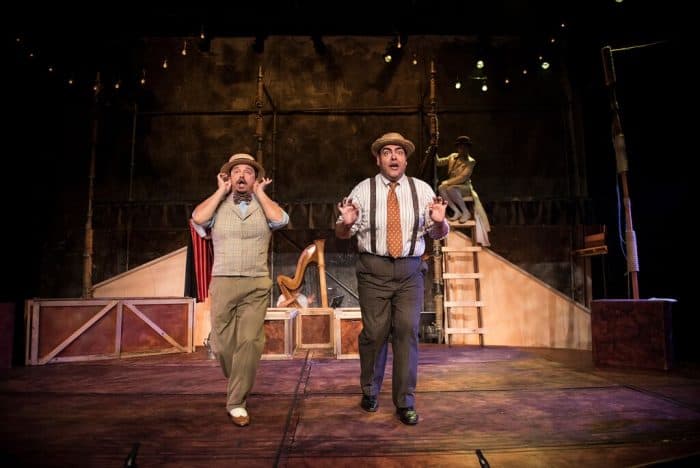 As part of the ruse, the parents stage a fake kidnapping so that Matt can save Luisa, giving the parents a pretense to end their feud and tear down the wall. However, once their love is no longer forbidden, the magic is gone and the couple separates. Will knowledge of the world bring them back together or pull them further apart? They'll just have to dance and sing their way to the answer.
To helm Espressivo's production of the classic, the theater brought in U.S. actor and director Richard Clodfelter, joined by Carlos Escalante for musical arrangements, Isabel Guzmán for vocal preparation, and choreographer Humberto Canessa.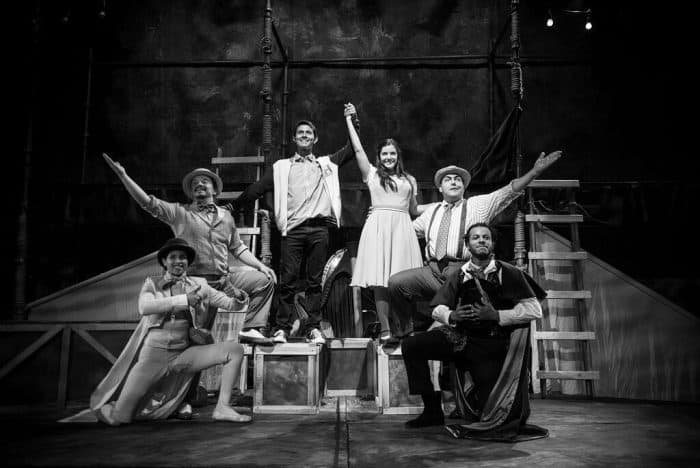 My expectations were high for the performance, and it must be said: my excitement was justified. Make "The Fantasticks" a must-see on your calendar. You don't want to miss the opportunity to witness this hilarious musical love story first-hand.
Performances are August 22-October 25 at Teatro Espressivo, Pinares, Curridabat. Fri.-Sat, at 8 p.m. and Sun. at 6 p.m. ₡10,000 – 15,000 ($20–30). For more info visit the Teatro Espressivo Website or call 2267-1818.