Update, Sat. Jan 24, 1:40 p.m.:
Four days have passed since the "strange" disappearance of well-known Canadian expat and nationalized Costa Rican Ryan Piercy, 45, and police, family members and colleagues continue to maintain guarded silence over the case. In one of few public comments on the investigation, Judicial Investigation Police Director Francisco Segura told Channel 7's Telenoticias on Thursday:
We've got to wait to see what we get out of the interviews with relatives. … We don't know if he disappeared alone, or if he was disappeared. … Those are questions that happen in reality. … The fact that the vehicle appeared abandoned could have been any of a number of things. However, the OIJ is investigating.
The Tico Times will update this story as soon as any new developments emerge. If you have any information to share about Ryan or the case, please write to Tico Times editor David Boddiger at dboddiger@ticotimes.net.

Original story continues here:
Judicial Investigation Police (OIJ) and the Canadian Embassy in San José confirmed to The Tico Times that they are investigating the disappearance of a Canadian citizen who was last seen on Tuesday.
Police discovered an abandoned car with its doors open on the side of the road along Route 32 Tuesday evening. The car is registered to the missing man, Ryan Piercy, 45, OIJ Director Francisco Segura said Wednesday morning. Piercy's wife told police that her husband left for work in the morning but that she hadn't been able to contact him since.
Segura called the disappearance "extremely strange."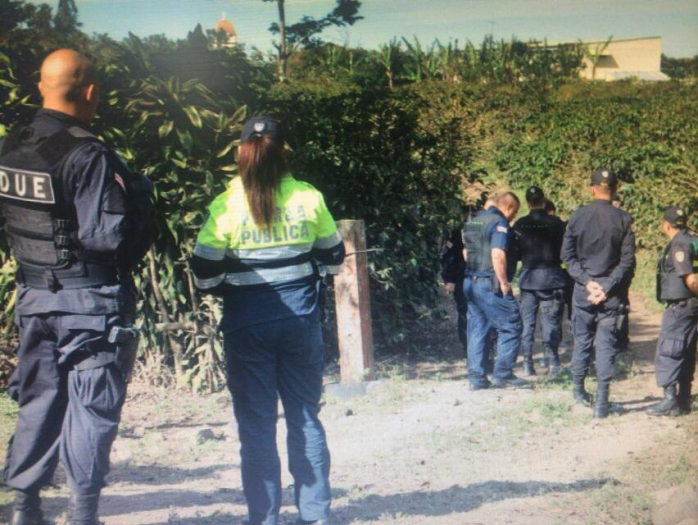 Piercy, a businessman, is a Canadian native and nationalized Costa Rican. He also is manager at the Association of Residents of Costa Rica, an organization that aids expats in the residency process here. He had no police record, the OIJ director added.
Michael Martin, a representative of the Canadian Embassy in San José's political and economic section, said that the embassy is in contact with Piercy's family to offer consular assistance and act as a liaison with local authorities to help obtain information on the case. Martin would not supply additional details, citing the Canadian Privacy Act.
This story is developing. Follow wordpress-257819-2837440.cloudwaysapps.com for updates.