Imagine working for the police in Honduras, the country with the highest per-capita murder rate in the world. In a place that doesn't have an outright war raging, a violent death still takes place every 74 minutes.
The shocking amount of crime, fueled by gangs and drug-trafficking, is one of many factors contributing to the mass exodus of Central Americans to the United States. Tens of thousands of Hondurans, most of them children, make the 1,400-mile trek to escape the dire conditions in their country. U.S. President Barack Obama recently requested $3.7 billion in emergency funds to help alleviate what he declared a "humanitarian crisis" at the U.S. border.
Gang violence is behind most of the crime in Honduras, and police officers work in dangerous conditions to try to combat criminal activity. Most wear masks to shield themselves from becoming targets of the violence.
Photographer Sean Sutton spent almost three weeks in Tegucigalpa, the Honduran capital, traveling with a police investigative unit and watching officers tackle violent crime in one of the most dangerous regions of the world. Here are his photographs.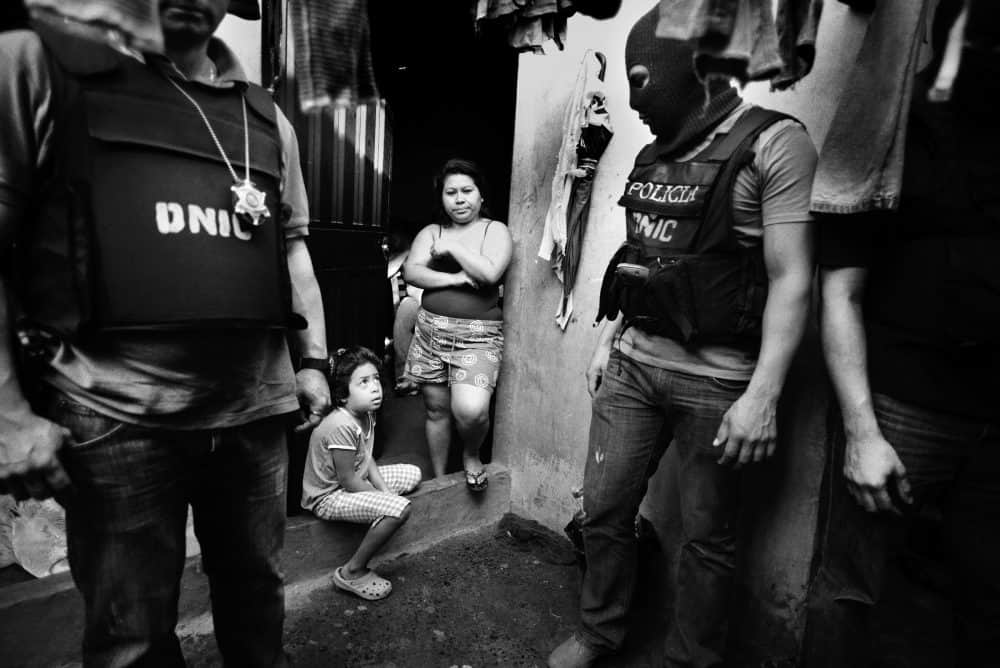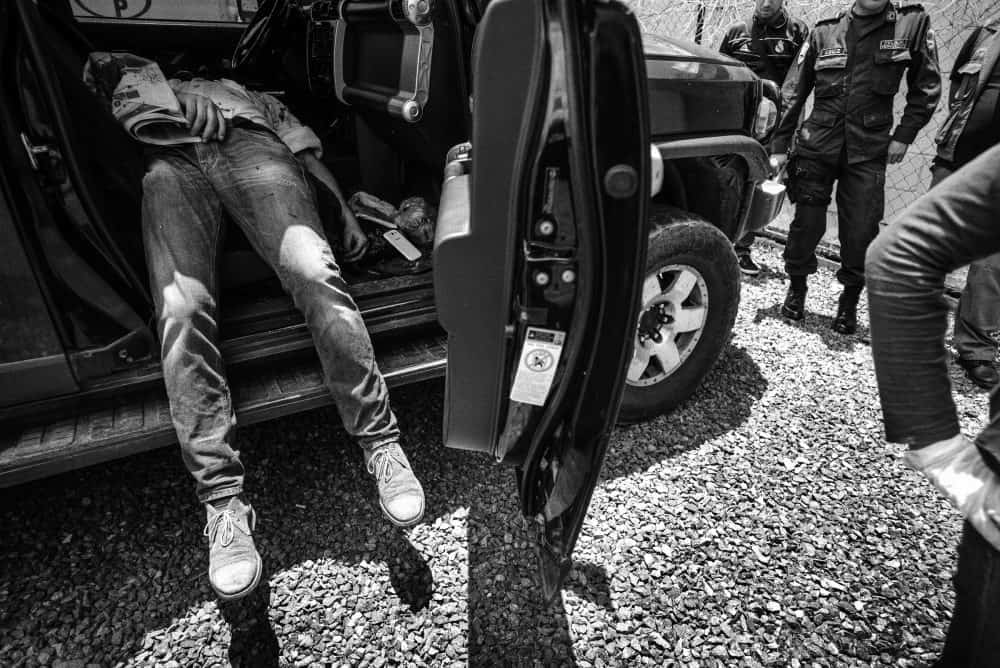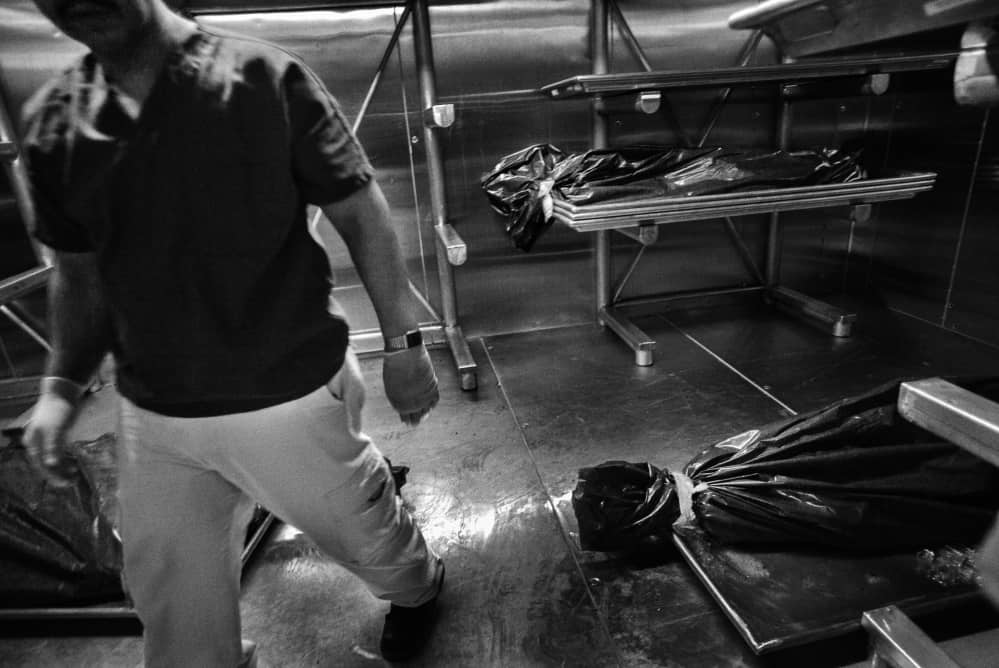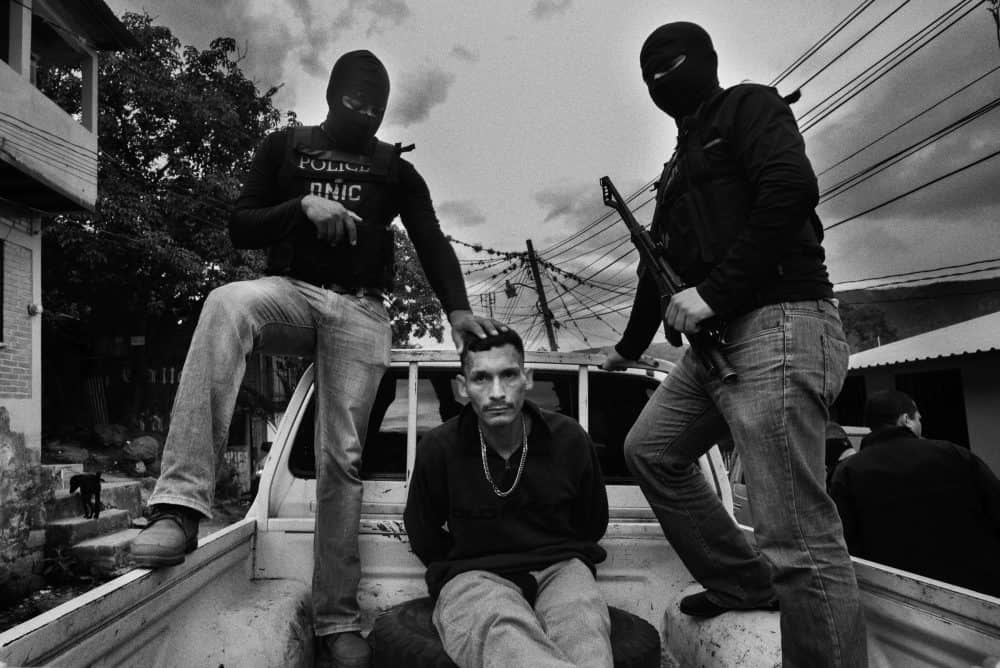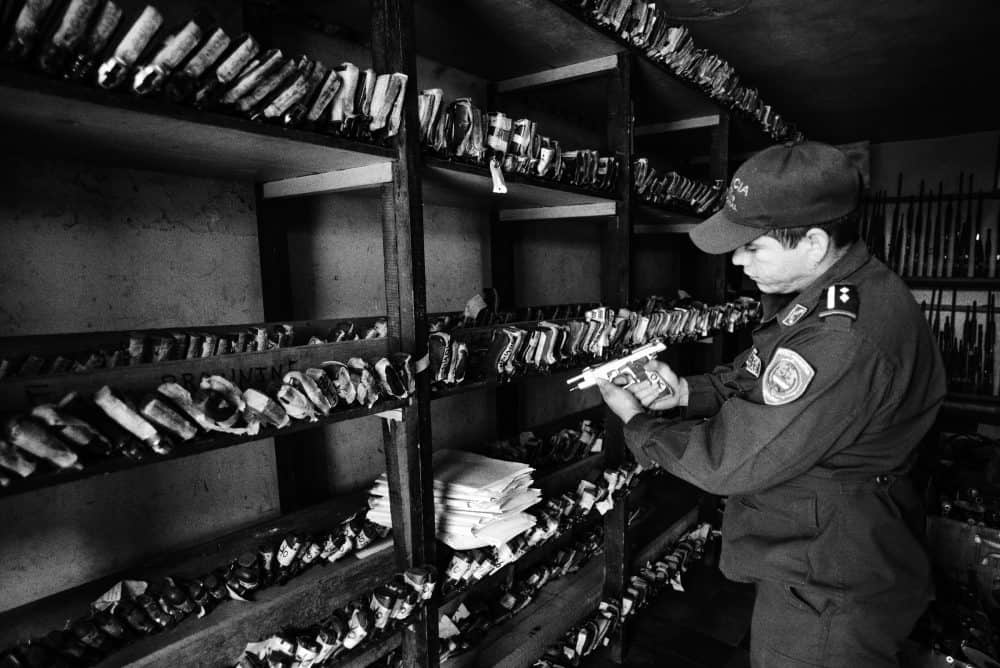 © 2014, The Washington Post