Legislative hearing on Supreme Court justice facing rape charges delayed until next week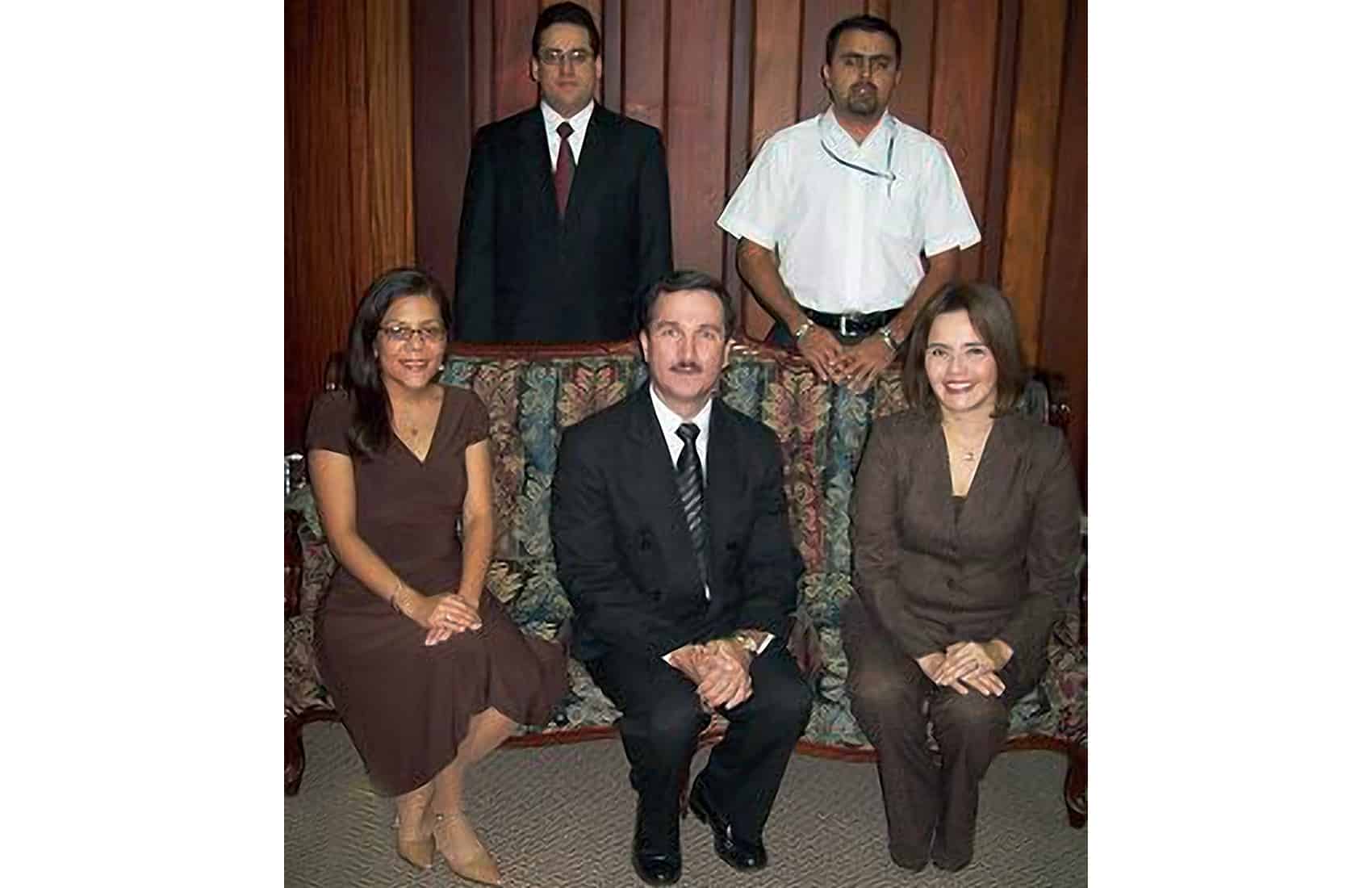 A Legislative Assembly hearing to discuss the possible removal of Supreme Court Justice Óscar González Camacho of the court's Civil Chamber, or Sala I, was postponed until Monday.
Assembly President Henry Mora suspended the debate scheduled for Tuesday evening after receiving an illness notice from González, who also sent a letter asking lawmakers for an opportunity to present his defense before the full Assembly.
The Prosecutors' Office in September filed six charges of rape and one of attempted rape against the Supreme Court justice following a criminal complaint by Judge Priscilla Quirós, whose supervisor is González. His removal from the bench by lawmakers is required by law in order for criminal proceedings to move forward.
Assembly regulations require the subject of a legislative hearing to be present during the reading of the results of an inquiry by a legislative commission charged with evaluating the case. Rules also give that person the opportunity to present a defense against the accusations.
On Monday, the commission – composed of  lawmakers Antonio Álvarez Desanti from the National Liberation Party, Carmen Quesada from the Libertarian Movement Party and Edgardo Araya from the Broad Front Party – recommended González's removal.
For more than a week, the three legislators studied the administrative case against González, the evidence presented against him and video statements from the alleged victim. Last Saturday, the commission also heard personal statements from both the plaintiff and the defendant.
"We found no violations of due process, and the subject of the investigation has been allowed to exercise his right of defense. This was a fair process for both parties involved," Álvarez Desanti said on Monday.
Justices of the Supreme Court in May 2013 agreed to ask lawmakers to recuse González following an internal judicial inquiry.
Monday's hearing at the Assembly will be open to the public.
Lawmakers will question González and will be allowed to issue opinions regarding his dismissal, but they will not be allowed to vote. That's because this week González filed a complaint with the Constitutional Chamber of the Supreme Court, or Sala IV, which then ordered legislators to refrain from voting until a ruling is issued on that constitutional inquiry. The complaint argues that "the Constitution does not authorize legislators to remove a member of the Supreme Court for disciplinary reasons."
Lawmaker Mora on Tuesday evening said the investigating commission would continue working despite the Sala IV order. According to Mora, "We are only blocked from voting pending the Sala IV resolution. For now, we hope that issue will be resolved soon."
You may be interested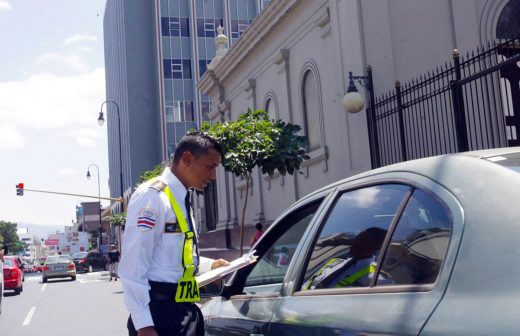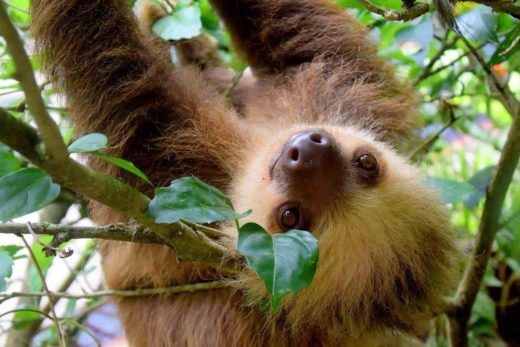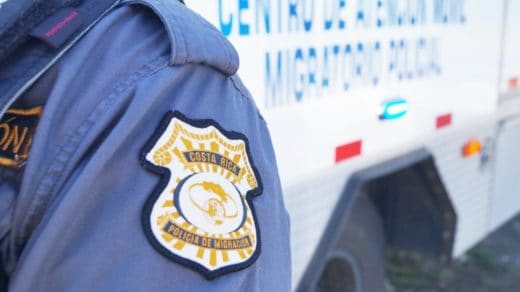 Business
73 views
How can I immigrate to Costa Rica?
Lic. Jorge Montero B.
-
February 28, 2021
Back in September 2016, when we lived in a completely different social environment, not yet affected by the global pandemic,…