VIDEO: Thrill of victory, agony of defeat during France-Germany game
French fans gathered at the Jazz Café in San Pedro and German fans at the Club Alemán in Los Yoses to watch the quarterfinal game between the two teams. The Germans won 1-0 and advanced to the World Cup semifinals. Watch how the French suffered and the Germans celebrated during the match.
You may be interested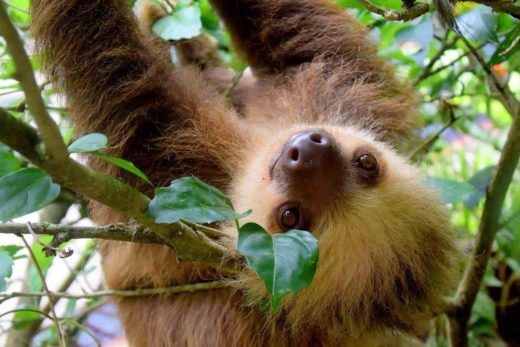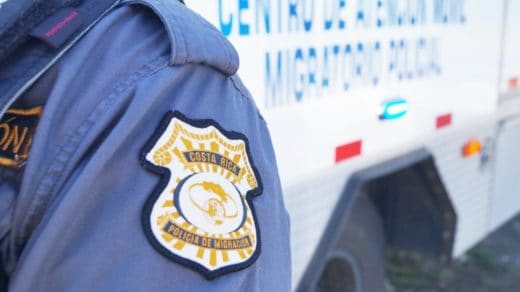 Business
71 views
How can I immigrate to Costa Rica?
Lic. Jorge Montero B.
-
February 28, 2021
Back in September 2016, when we lived in a completely different social environment, not yet affected by the global pandemic,…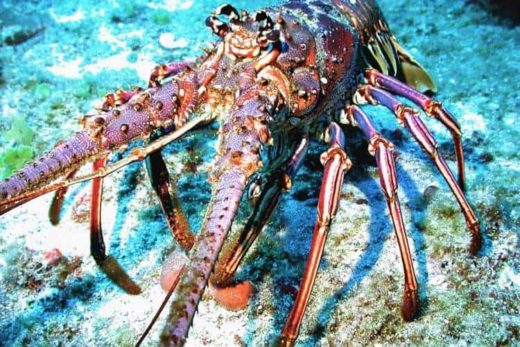 Fishing
1706 views
Central America begins ban to protect lobster
AFP and The Tico Times
-
February 27, 2021
Countries of Central America and the Dominican Republic on Monday will begin a ban to protect the Caribbean spiny lobster…