US Postal Service to issue stamp this week honoring gay rights pioneer
WASHINGTON, D.C. – The U.S. Postal Service will dedicate its Harvey Milk stamp during a ceremony at the White House on Thursday.
The event coincides with the first day the Postal Service plans to issue the stamp, which honors one of the nation's gay rights pioneers.
Another ceremony is set for May 28 in San Francisco.
Milk won a seat on the San Francisco Board of Supervisors in 1977, becoming one of the nation's first openly gay elected officials.
The Postal Service said in a statement that Milk's achievements "gave hope and confidence to the Lesbian, Gay, Bisexual and Transgender (LGBT) community in the United States and elsewhere at a time when the community was encountering widespread hostility and discrimination."
A former colleague of Milk's assassinated him and San Francisco Mayor George Moscone in November 1978, less than a year after Milk took office.
Customers in the U.S. can order the stamp at the USPS website and receive it on the release date.
© 2014, The Washington Post
Recommended: President of Costa Rica raises LGBT flag over Casa Presidencial
You may be interested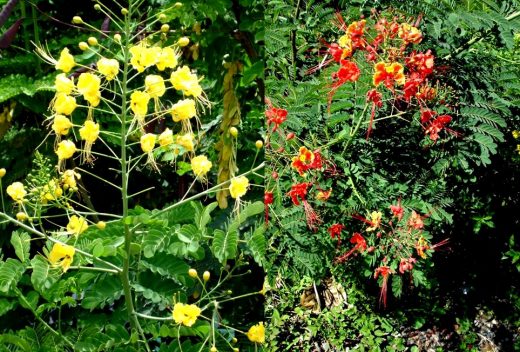 Home Gardening
15532 views
Home Gardening
15532 views
Costa Rica Multipurpose Patio Shrub – Malinche
Ed Bernhardt
-
April 11, 2021
Here's another attractive ornamental that's a favorite Costa Rican backyard patio shrub. You'll find malinche (Caesalpinia pulcherrima) growing in just…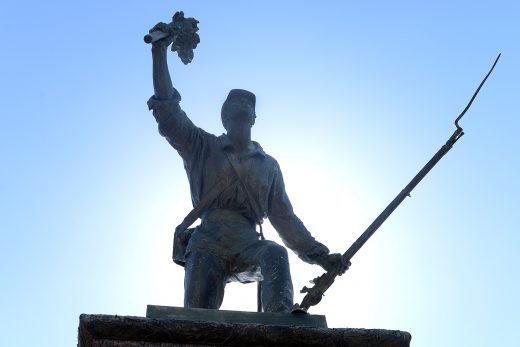 Costa Rica
2480 views
Costa Rica celebrates Juan Santamaría Day
The Tico Times
-
April 11, 2021
Costa Rica, lacking an army since 1948, has relatively few war heroes. Perhaps the most notable exception is Juan Santamaría, a…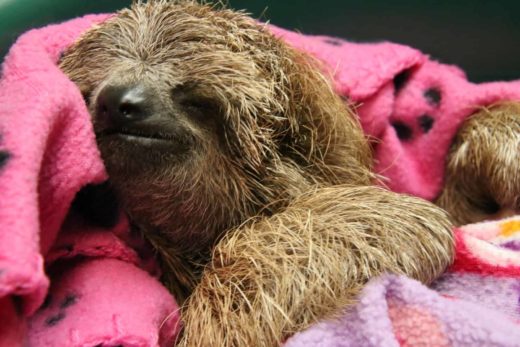 Sloth Sundays
5 views
A sloth for your Sunday
The Tico Times
-
April 11, 2021
Happy Sunday from all of us at The Tico Times!