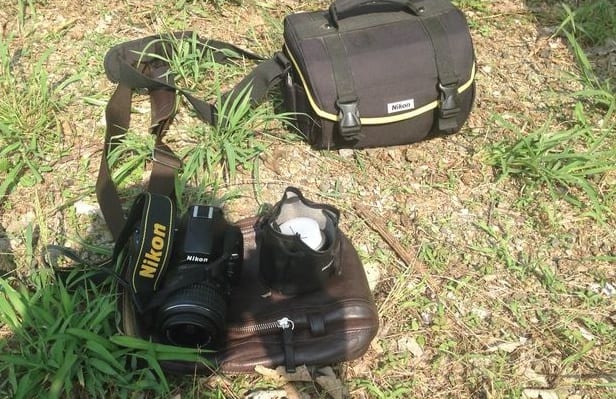 Judicial Investigation Police (OIJ) arrested two men on May 9 for allegedly robbing foreign tourists on buses.
Last Friday, one of the suspects boarded a bus in the central Pacific beach town of Jacó while his partner followed in a car the two had been seen in together. Police on board the bus saw the suspect make off with several bags as he alighted near Orotina on Route 27.
Authorities arrested the two suspects after a brief chase.
The OIJ did not identify the nationality of the victims.
A statement from the OIJ said the suspects would stake out bus stops or similar places where travelers were waiting to catch rides to popular tourist destinations such as Jacó or Monteverde. Once the two identified a target, they would follow the person and steal bags or other valuables.
The suspects were handed over to a flagrancy court in Alajuela.
The OIJ told The Tico Times that there may be other cases involving the duplicitous duo.
OIJ spokesman Marco Monge advised tourists always to keep an eye on belongings, and place them on your lap or between your legs while sleeping on buses. He asked that anyone noticing suspicious behavior on a bus to alert the driver.