Visiting an endangered zoo
For 97 years, the Zoológico Simón Bolívar in San José has housed and protected wild animals and educated visitors about the natural world. Many Ticos grew up visiting the zoo, where they encountered live lions and panthers for the first time.When the government recently announced that Costa Rica would become a "cage-free" nation, the zoo faced imminent closure.
The decision caused widespread controversy and global attention. While zoo proponents and environmentalists continue to battle in the courtroom, The Tico Times' Robert Isenberg took his camera to the zoo to see for himself what this century-old institution is like.
You may be interested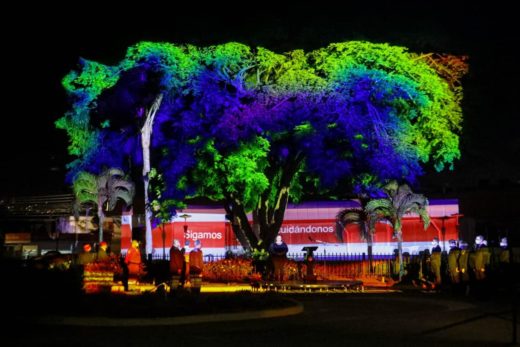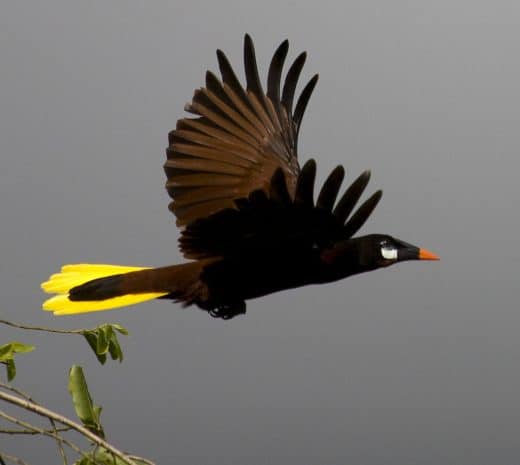 Environment and Wildlife
6369 views