Libertarian treasurer silent at TSE hearing
Ronaldo Alfaro, treasurer of the Libertarian Movement Party, appeared Tuesday before a legislative commission of the Supreme Elections Tribunal (TSE) amid complaints concerning the party's election finances, the daily La Nación reported.
Alfaro attended the hearing accompanied by his lawyers, Gilberto Corella Quesada and Rándall Cerdas Corella. Alfaro plead his right to remain silent as covered by Article 36 of the Costa Rican Constitution.
His refusal to answer questions angered representatives from the National Libertarian Party (PLN) and the Citizen Action Party (PAC) who had prepared 150 questions.
The investigation is seeking information concerning credit obtained by Otto Guevara from lender Carla Gómez, a $1 million contribution from businessman Don
Stockwell, mysterious expenses charged to the TSE, the party's relationship with the Friedrich Naumann Foundation for Liberty and contributions from businessman Olman Rímola, who is under investigation for alleged money laundering.
Though Alfaro was silent through most of the hearing, he did say that all of his documents were taken in May by the Public Ministry when they raided the Libertarian House in Montes de Oca during a money laundering investigation.
Fabio Molina, parliamentarian for the PAC, asked, "What are you hiding? You spoke when asking for money, so why are you quiet now? What a bad precedent for the democracy. My doubts have multiplied."
Victor Hugo Víquez from the PLN added: "Your refusal to answer questions will have repercussions for the party. There is a superior law: morality. The judge isn't the courts; it's public opinion and you and Otto Guevara are losing."
You may be interested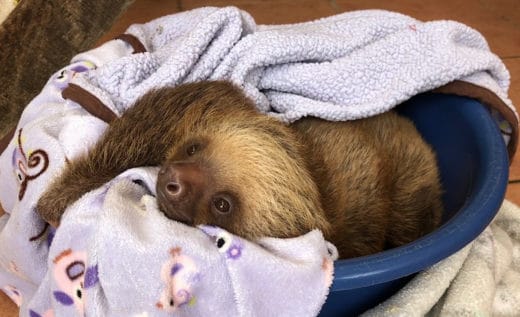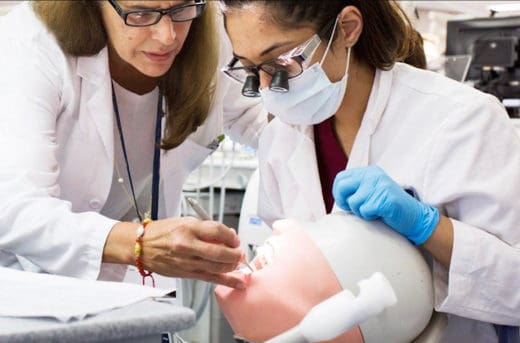 Dental Tourism
2351 views
Dental school or Costa Rica dental abroad?
Patrick Goodness / Goodness Dental
-
November 28, 2020
A visit to the local dentist is becoming too expensive for most Americans. While prices for routine check-ups and cleanings…