Notes from Puerto Viejo Talamanca
Don't miss the unique community festival next weekend in the upper Talamanca indigenous community of Amubri. Billed the "Gran Evento Cultural," the inauguration begins on Saturday, Aug. 6 at 9 a.m. with cultural presentations and activities for adults and children throughout the morning.  At 1 p.m. the day's events culminate with the "Jalada de Piedra" (Hauling of the Rock), a fascinating traditional BriBri activity that shows what a group of people can accomplish when working together. The event continues with an open-air concert at 3 p.m. and a dance at 8 p.m. On Sunday, activities include climbing a greased pole and a workshop on making thatched roof with palm fronds. Concerts begin at 1 p.m. with the bands "Nobe" and "Pimienta Negra".  At 5 p.m. the queen of the festival, chosen for involvement in cultural preservation as well as beauty, will be crowned.
To get to Amubri, take Route 32 from San José to the Caribbean coast and follow signs to the town of BriBri. Continue 15 km up to the village of Suretka. Cross the river and take the bus into Amubri. It is a wonderful opportunity to participate in a festival that few get to experience. For more information, contact Danilo Layan 8769-2676. 
You may be interested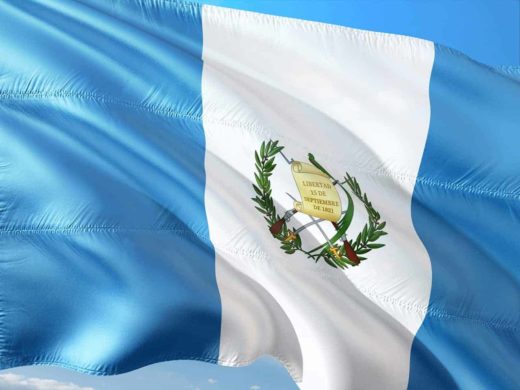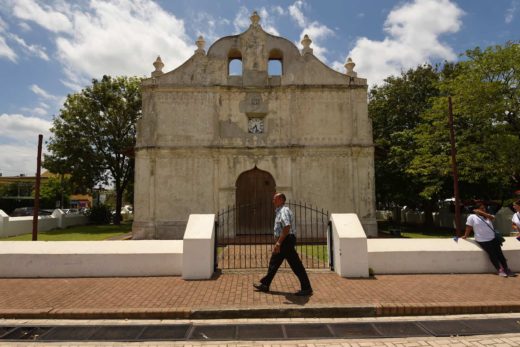 Sloth Sundays
199 views
Slothy Sunday: Sloths and selfies
Jillian Vander Vinne / Toucan Rescue Ranch
-
July 25, 2021
From a very young age, I loved animals, a fascination to an almost obsessive degree. I grew up surrounded by…