Costa Rica police seize over a ton of cocaine in 9 days
Costa Rican police seized 178 kilograms of cocaine near the Pacific coast, bringing to over a ton the total snatched in the past nine days, the Public Security Ministry said Saturday.
The shipment, captured on Friday, was found in a farm vehicle pulled over during a routine inspection in Rio Claro de Golfito, about 350 kilometers southwest of the capital, the government said in a statement.
Police said 178 one-kilogram packages were found.
Costa Rican authorities intercepted a shipment of 560 kilogram of cocaine Tuesday on the border town of La Cruz de Guanacaste, as it was about to enter Nicaragua.
On May 18, a cache of 378 kilogram was discovered in Miramar de Puntarenas, some 110 kilometers north of San Jose.
Police say they have seized a total of 1,116 kilos of cocaine in the past nine days.
You may be interested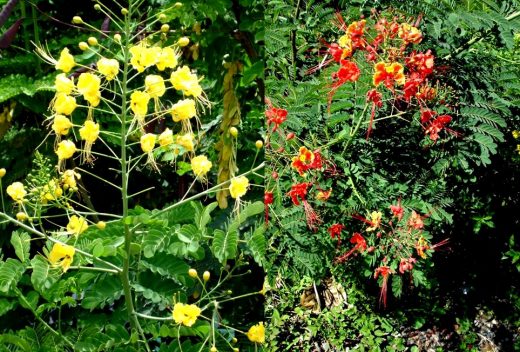 Home Gardening
15532 views
Home Gardening
15532 views
Costa Rica Multipurpose Patio Shrub – Malinche
Ed Bernhardt
-
April 11, 2021
Here's another attractive ornamental that's a favorite Costa Rican backyard patio shrub. You'll find malinche (Caesalpinia pulcherrima) growing in just…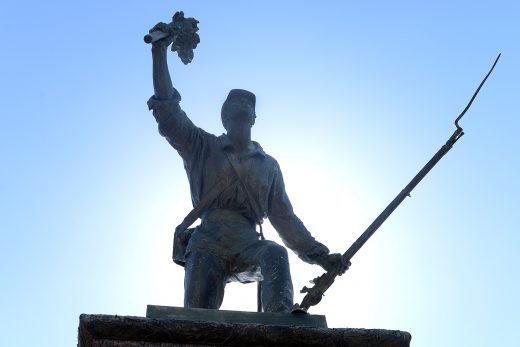 Costa Rica
2480 views
Costa Rica celebrates Juan Santamaría Day
The Tico Times
-
April 11, 2021
Costa Rica, lacking an army since 1948, has relatively few war heroes. Perhaps the most notable exception is Juan Santamaría, a…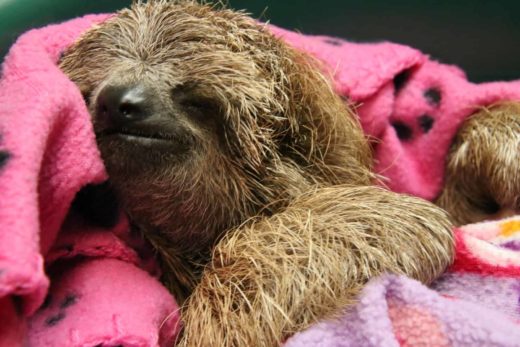 Sloth Sundays
5 views
A sloth for your Sunday
The Tico Times
-
April 11, 2021
Happy Sunday from all of us at The Tico Times!