Intense 2-day rains expected for Caribbean coast
A low pressure system will bring heavy rains to the Caribbean coast of the country Monday night and Tuesday morning, according to the National Meteorological Institute (IMN). The intense rainfall is estimated to bring 130 mm in 12 hours to the southern half of the Caribbean.
The IMN warns that residents in the area should avoid areas vulnerable to floods and landslides and use caution when driving on wet roads or during adverse conditions. Light rain also is expected in the Central Valley and North Pacific throughout Monday night.
You may be interested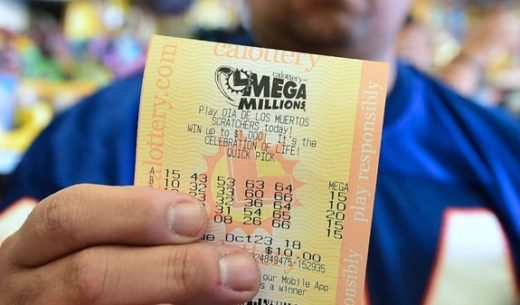 Sponsored content
243 views