Flagstone art to raise money for landslide-devastated Calle Lajas
Forty-five artists have applied their creativity and talent to simple flagstones – "lajas" in Spanish – to raise money for Calle Lajas, the neighborhood that was devastated by the Nov. 4 landslide in San Antonio de Escazú, west of the capital (TT, Nov. 5 and 12, 2010).
The "Lajas por Lajas" exhibit and sale will take place May 11 starting at 7:30 p.m. in the Salón El Trapiche at the Costa Rica Country Club in San Rafael de Escazú. A catalog of the works may be viewed online at http://acav-costarica.blogspot.com, or email acav.cr@gmail.com for information.
You may be interested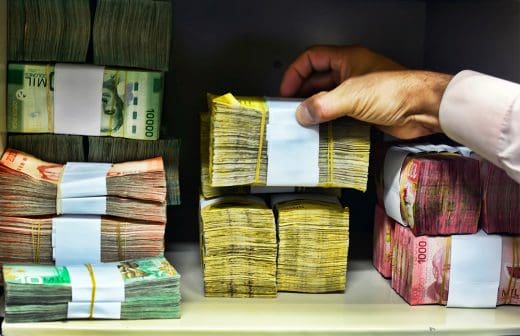 Costa Rica
1081 views
The compromises Costa Rica made with the IMF
The Tico Times
-
March 2, 2021
Costa Rica will receive a three-year, $1.78 billion loan from the International Monetary Fund as part of the financial entity's…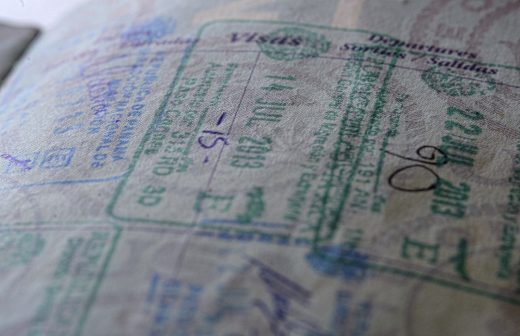 Costa Rica
2813 views
Costa Rica extends tourist visas until June 2
Alejandro Zúñiga
-
March 2, 2021
The Immigration Administration (DGME) announced late Monday night that tourists who entered the country before December 1, 2020, can have their visas…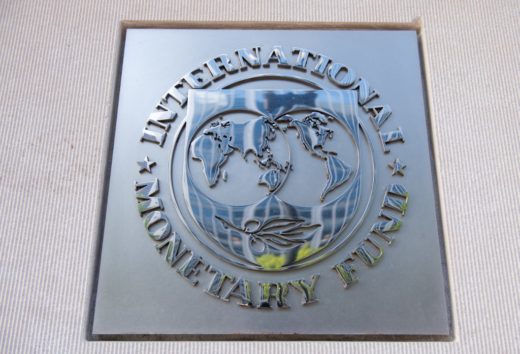 Costa Rica
1353 views
IMF approves $1.8 billion loan for Costa Rica
The Tico Times
-
March 1, 2021
The IMF approved a 36-month credit agreement for $1.778 billion dollars with Costa Rica, the entity reported Monday, which immediately…