'Sweet Mickey' Haiti's next president
Popular Haitian musician Michel "Sweet Micky" Martelly will be the next president of Haiti, after winning a run-off election against Haiti's former first lady, Mirlande Manigat. Martelly, who has never held political office, received almost 68 percent of the vote in the race, the Associated Press reported.
The singer inherits the enormous task of helping an impoverished country where the government has not provided basic services. Part of Martelly's platform includes free education for children creating economic growth and opportunity despite near universal unemployment. Martelly replaces outgoing president René Preval.
You may be interested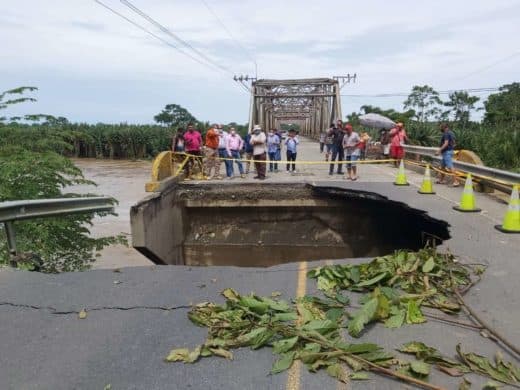 Costa Rica
311 views
Costa Rica begins evaluating flooding damage
Alejandro Zúñiga
-
July 29, 2021
The Costa Rican government on Wednesday began a comprehensive evaluation of damage caused by the flooding that occurred last weekend.…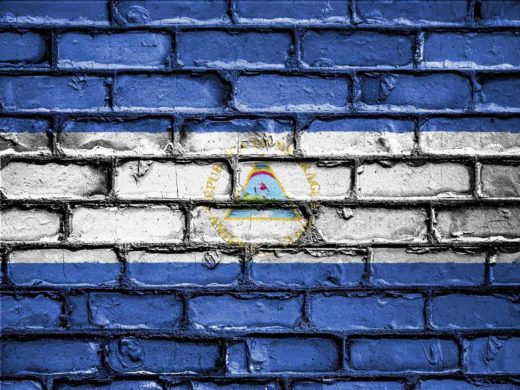 Latin America
161 views
Nicaragua parliament shutters 24 NGOs
AFP
-
July 29, 2021
Nicaragua's parliament on Wednesday shuttered 24 non-governmental organizations, operating mainly in the medical field, in a move they said amounted…