Costa Rica, Panama tops in Central America for bringing in illegal cash flows
Panama and Costa Rica lead the way in illegal money flow in Central America, according to a report issued by Global Financial Integrity.  When compared to the country's gross domestic product, Panama and Costa Rica have the largest illegal cash flow, right ahead of Honduras. Nicaragua, El Salvador and Guatemala rank near the bottom of the list.
A total of $14,000 million per year in illegal cash flows could be found in Central America. The report analyzed the flows of money generated by criminal activities and corruption between 2000 and 2009.
Costa Rica contributed $4,359 million of the grand total (fifth in Latin America). To view the full report, click here. (PDF)
You may be interested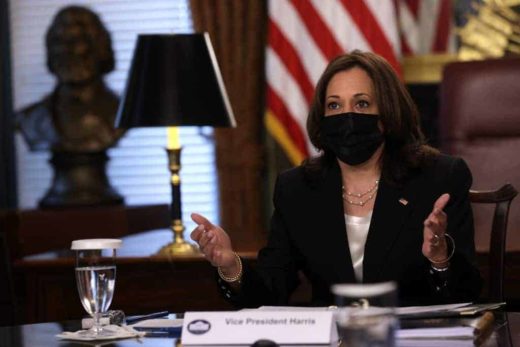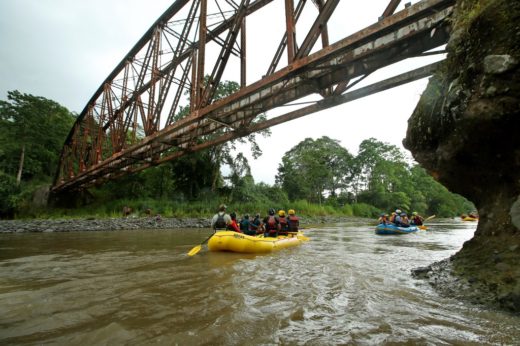 Costa Rica
12 views
Spanish TV show to feature Costa Rica travel
The Tico Times
-
April 14, 2021
The Spanish television program "Planeta Calleja" will feature Costa Rica in its upcoming season, the Tourism Board (ICT) says. Jesús…