Bridge Construction in Tibás, Another Closed in Aserrí
Punishing weekend rains resulted in the closure of the bridge above the Río Pital, which connects San Gabriel de Aserrí to San Ignacio de Acosta, mountain towns southeast of San José.
According to the National Emergency Commission (CNE), strong rains Friday and Saturday caused the river to swell to three times its normal size. The current of the river caused rocks, trees and trash to crash into the bridge, which damaged the retaining walls at the base of the bridge.
On Saturday, the CNE elected to close the bridge while the damages are repaired. No date has yet been specified for its reopening.
In San Juan de Tibás, just north of San José, the Public Works and Transport Ministry (MOPT) began construction on Monday to widen a bridge that connects Cinco Esquinas in San José with Tibás. The bridge will be widened from one lane to two lanes.
You may be interested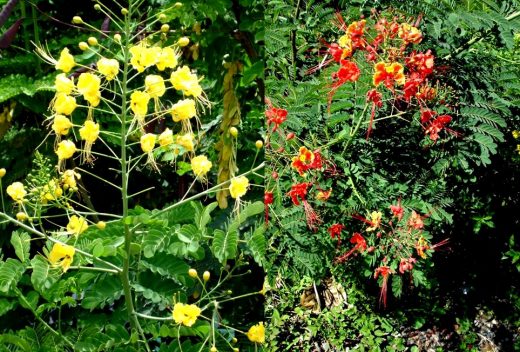 Home Gardening
15531 views
Home Gardening
15531 views
Costa Rica Multipurpose Patio Shrub – Malinche
Ed Bernhardt
-
April 11, 2021
Here's another attractive ornamental that's a favorite Costa Rican backyard patio shrub. You'll find malinche (Caesalpinia pulcherrima) growing in just…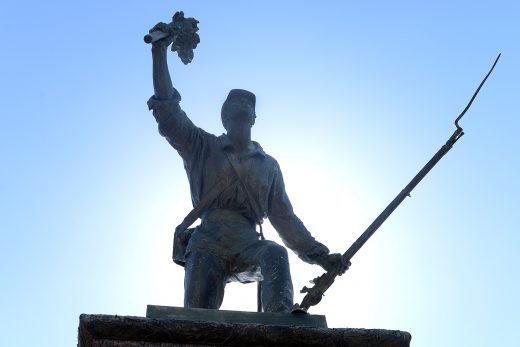 Costa Rica
2479 views
Costa Rica celebrates Juan Santamaría Day
The Tico Times
-
April 11, 2021
Costa Rica, lacking an army since 1948, has relatively few war heroes. Perhaps the most notable exception is Juan Santamaría, a…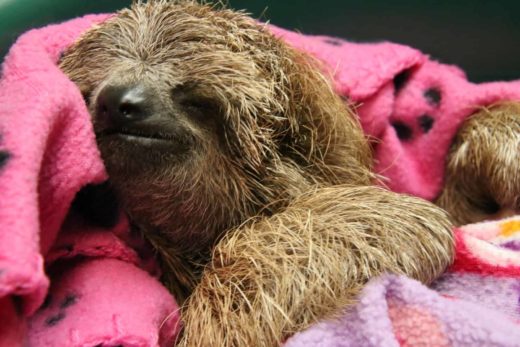 Sloth Sundays
5 views
A sloth for your Sunday
The Tico Times
-
April 11, 2021
Happy Sunday from all of us at The Tico Times!