Nicaraguans Need to Stand up to Ortega
Dear Nica Times:
Regarding the article "High Court Green-Lights Reelection" (NT, Oct. 23). I hope the good people of Nicaragua will have the guts and backbone to protect their Constitution the same way the good people of Honduras did.
This is yet another sign that Ortega is nothing more than a dictator and a thug.
Cary Vorbeck
Sarasota, Florida, USA
You may be interested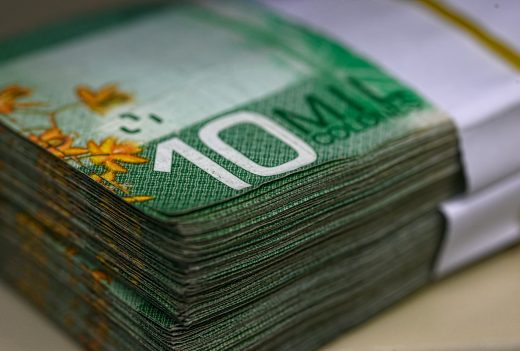 Costa Rica
2539 views
Costa Rica unemployment rate drops to 19%
The Tico Times
-
March 4, 2021
Unemployment in Costa Rica fell to 19.1% in the moving quarter from November to January. This maintained a downward trend…