Gas Prices Increased in C.R. This Week
If you bought gas this morning, you might have noticed that the purchase left you a little lighter in the wallet than earlier in the week.
Gas prices officially rose today, with super gasoline (gasolina super) up 79 colones (about 14 cents) per liter, regular gasoline (gasolina plus) up 78 colones and diesel up 62 colones (about 11 cents) per liter. The adjusted price was approved by ARESEP, the Public Services Regulatory Authority, which increased costs in response to worldwide hike in the price of combustible resources. ARESEP approved the increase in gas prices last week.
The increased in prices are:
Super: From 492 to 570 colones
Regular: 472 to 551 colones
Diesel: 400 to 462 colones
–Adam Williams
You may be interested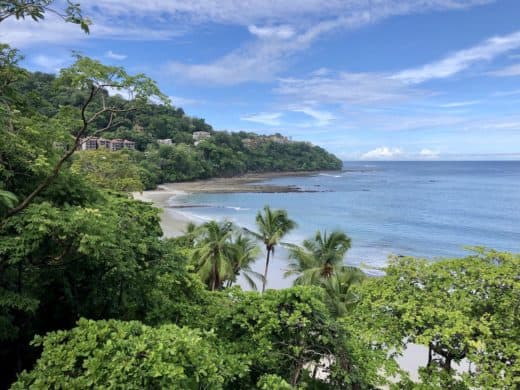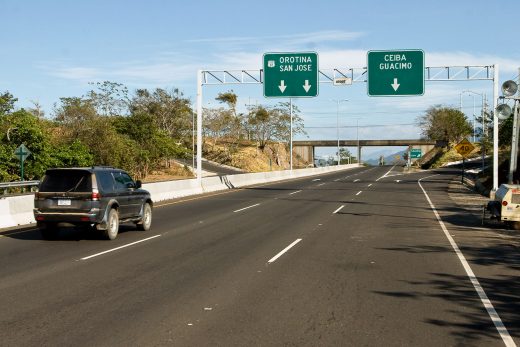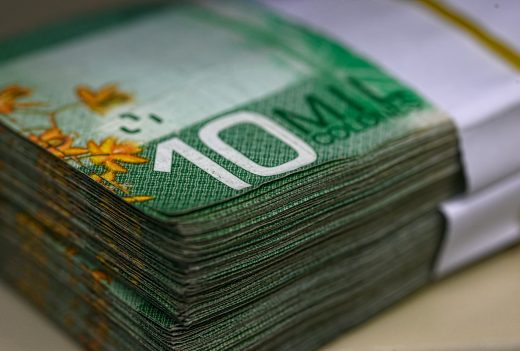 Costa Rica
2542 views
Costa Rica unemployment rate drops to 19%
The Tico Times
-
March 4, 2021
Unemployment in Costa Rica fell to 19.1% in the moving quarter from November to January. This maintained a downward trend…