Ortega Calls on Biz Leaders To Help Avoid Radicalization
Responding to a call by national business leaders to look for a way to depoliticize the country and work toward a general agreement of governability in Nicaragua, President Daniel Ortega this week reaffirmed  his administration's willingness to work with the private sector for the common good of the country.
In a rare daytime appearance, Ortega went before the Superior Private Business Council (COSEP) Monday afternoon to address concerns related to the "radicalization" of Nicaragua. During the Nicaraguan bishops' visit to the Vatican this month – a regular visit that occurs every five years – Pope Benedict XVI warned of a "political radicalization" in Nicaragua.
Ortega this week acknowledged that it is "very hard" for the country not to be polarized, politicized and radicalized."
The president said that the challenge was to manage the situation and not allow it to get to the extreme of "radicalization and confrontation."
"This depends a lot on all of us, and I am not excluding myself," Ortega told the business leaders.
He said Nicaragua is at a crossroads where it can become more radical and polarized, or handled "in a rational form that doesn't put the economy at risk."
Ortega also acknowledged concerns over the institutionality of the country, saying that both the judicial and electoral branches have become "polemic."
Still, Ortega defended the government institutions and insisted that they be respected to avoid "anarchy."
"Institutionality is fundamental," Ortega said. "This is a new process here."
–Nica Times
You may be interested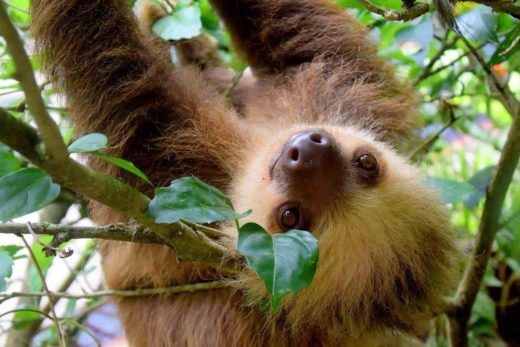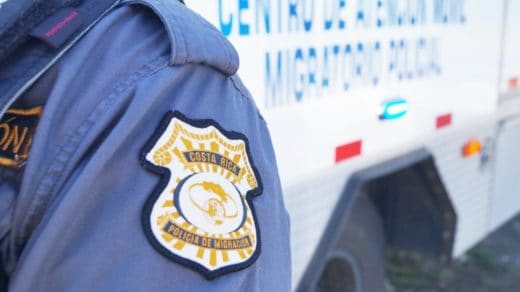 Business
72 views
How can I immigrate to Costa Rica?
Lic. Jorge Montero B.
-
February 28, 2021
Back in September 2016, when we lived in a completely different social environment, not yet affected by the global pandemic,…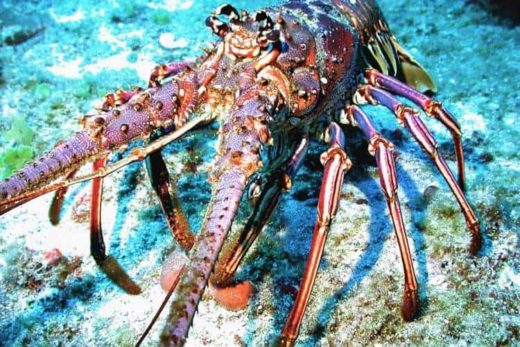 Fishing
1708 views
Central America begins ban to protect lobster
AFP and The Tico Times
-
February 27, 2021
Countries of Central America and the Dominican Republic on Monday will begin a ban to protect the Caribbean spiny lobster…