Paris Children's Choir Brings 'Le Petit Faust'
The elegance, sparkle and flamboyance of 19th century French opéra comique is set to burst forth upon the stage of the National Theater next week with a production of Hervé's "Le Petit Faust" by the Opéra National de Paris children's choir.
Officially known as La Maîtrise des Hautsde-Seine, the internationally renowned choir has a widespread reputation for nurturing young musical talent. This will be the first time the cast of 40 young singers, age 15 to 20, under the directorship of Gaël Darchen, has performed in Costa Rica. The production will debut in San José before continuing its run in the theaters of France.
Released in 1869, "Le Petit Faust," the third major work of French composer Florimond Ronger, better known as Hervé (1825-1892), is a parody of Charles Gounod's famous opera "Faust" of a decade earlier, based on the German legend of a professor who offers his immortal soul to the devil in exchange for a life of youthful pleasures.
Hervé's version sees Faust as an aging schoolteacher who makes the pact with the devil,Mephisto, in order to conquer the love of the beautiful Marguerite.
With this work, Hervé translates a moral tale of temptation, vanity and selfish gratification – one that has been interpreted across the arts, in theater, literature, painting, film and music for centuries – into a vivacious, witty and mischievous piece of musical entertainment.
"Hervé had been impressed by Gounod's rather serious opera, but was convinced the future was in something lighter and funnier with the same quality of music and theater," said Pascal Sánchez, assistant director of the French Embassy body responsible for cultural cooperation, and the architect behind bringing this production to Costa Rica.
Interestingly, it was with Gounod's "Faust" by another French opera troupe that the National Theater first opened its doors in 1897.
A composer, sometime performer and big character in French musical theater, Hervé is often credited with the creation of opéra bouffe, a genre of operetta characterized by comedy, satire and farce.
The language should not prevent non-French speakers from understanding or appreciating the show, Sánchez said, explaining that the plot is simple and will be outlined in the program.
"You may just miss some of the jokes," he said, laughing. "But most important are the music and the incredible voices of these young people."
The production promises all the necessary splendor to set off these voices as they deserve, with dazzling costumes, an elaborate set and vigorous music.
An early review of "Le Petit Faust" in The New York Times, dated Sept. 27, 1870, frowned upon the show for being "rich in coarseness and overrunning in prurient equivoque," which nonetheless sent the vast crowd into "ecstasies of enjoyment."
Will a modern-day audience in Costa Rica receive the spectacle with the same glee? To find out, readers will have to dig out their finery, dust off their top hats and get set for a night of unrivalled showiness.
Facebook Comments
You may be interested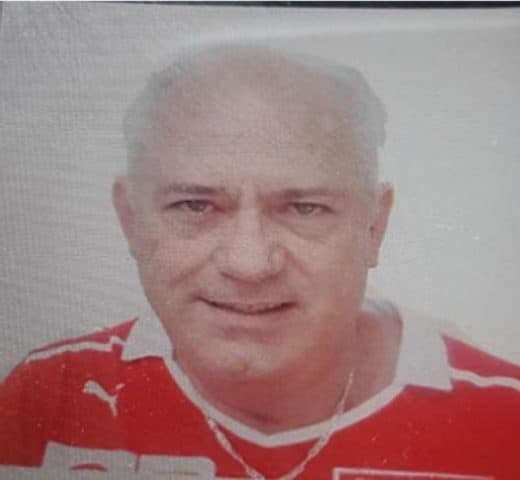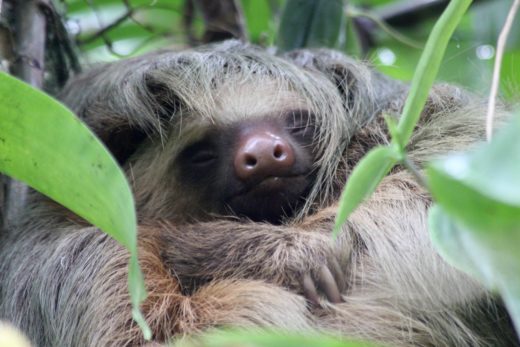 Sloth Sundays
61 views
Slothy Sunday: Free real estate within claws' reach
Andrés Sáenz Bräutigam / Veterinary Medicine Student
-
August 25, 2019
Life in the rainforest isn't easy. Animals, plants and even fungi compete daily for resources, food, water, and housing. But,…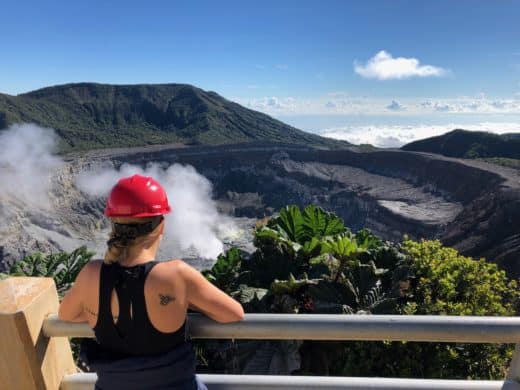 Environment and Wildlife
3803 views
Environment and Wildlife
3803 views
Costa Rica celebrates National Parks Day
The Tico Times
-
August 24, 2019
Entry to all Costa Rican national parks is free today for National Parks Day. The holiday, celebrated every Aug. 24…