Former Education Chief Nabs Top Culture Prize
An 81-year-old teacher has won the Magón, Costa Rica's top cultural prize. María Eugenia Dengo is also considered one of the country's most influential education ministers in the nation's history.
The daughter of nationally celebrated educators Omar Dengo and María Teresa Obregón, Dengo is professor emeritus of the University of Costa Rica, where she has worked as a teacher and dean of the Education Department, president of the Student Council and vice rector of the Social Action Committee.
But she is best known for her sweeping reform plan of the country's learning system, heading the Education Ministry from 1978 to 1982.
"This is a day of good news, the awarding and celebration of the work of our creators," said María Elena Carballo, minister of Culture and Youth, announcing the winners of the 2007 National Culture Awards.
Dengo is one of almost 30 winners announced, including authors, historians, musicians, actors, dancers and other great minds who have made notable contributions to Costa Rican culture.
Writer Rodolfo Arias, for example, won the Aquileo J. Echeverría award for the novel "Te llevaré en los ojos," (I'll Carry You Away in My Eyes), while the troupe Metamorfosis won for best dance company and Adrián Arguedas snagged the Echeverría painting award for his exhibition entitled "Super Héroes."
You may be interested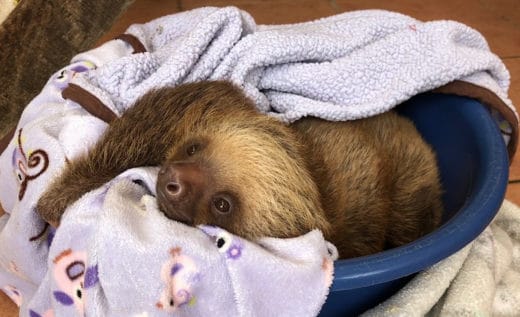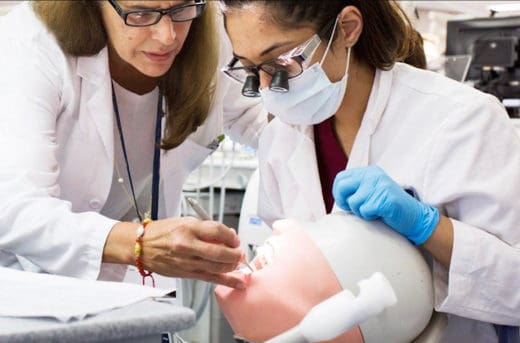 Dental Tourism
2348 views
Dental school or Costa Rica dental abroad?
Patrick Goodness / Goodness Dental
-
November 28, 2020
A visit to the local dentist is becoming too expensive for most Americans. While prices for routine check-ups and cleanings…