Fourth of July Picnic Canceled This Year
U.S. citizens who usually celebrate their country's Independence Day holiday at the American Colony Committee's annual Fourth of July picnic, will have to get their hotdogs and beer elsewhere this year – for the first time in 47 years, the committee will not be throwing its July 4 picnic, according to committee president Susan Tessem.
The committee decided to cancel this year's event for "a variety of reasons," some of which are financial and others of which are "committee situations," Tessem said, declining to go into detail about the picnic's cancellation. She said the annual picnic will be held as usual July 4, 2008.
You may be interested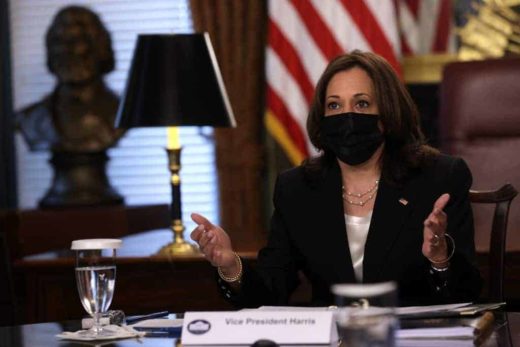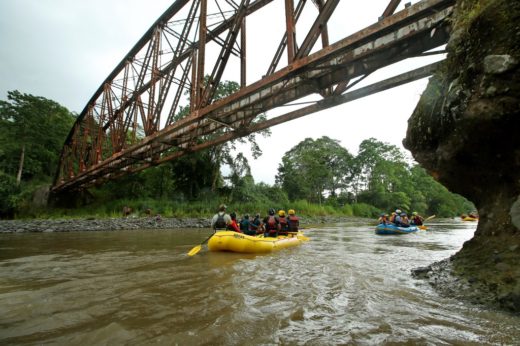 Costa Rica
13 views
Spanish TV show to feature Costa Rica travel
The Tico Times
-
April 14, 2021
The Spanish television program "Planeta Calleja" will feature Costa Rica in its upcoming season, the Tourism Board (ICT) says. Jesús…