Guatemala Police Accused of Torture, Rape
GUATEMALA CITY (EFE) – Anon-governmental organization hasaccused Guatemalan National Civil Police(PNC) officers of threatening, torturingand raping women in custody.Lucía Monzon, of the Institute ofComparative Criminal Justice Studies ofGuatemala, said Friday that 34% ofwomen under arrest said they had beentortured and 73% said they had beenraped or otherwise sexually abused.The study was made public as part ofInternational Day for the Elimination ofViolence Against Women activities. OnThursday, Amnesty International onThursday conducted protests outsideGuatemalan embassies in various LatinAmerican capitals over the violence towhich Guatemalan women aresubjected.Women in the study said they hadbeen tortured with electric shocks totheir genitals, suffocation, immersion infreezing water and beatings, Monzonsaid.Among 154 women who were interviewed,49% said police had abused themat police stations, and 18% said officersforced them to have sex under threat ofdeath.Guatemalan Interior Minister CarlosVielman said he would not tolerate suchabuse. He confirmed that 25 officers areunder investigation for previously abusingwomen.
You may be interested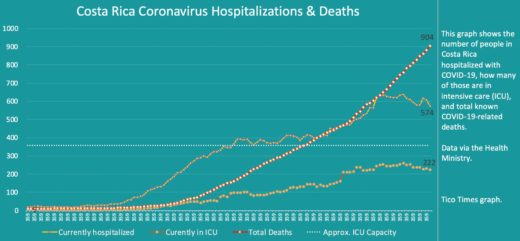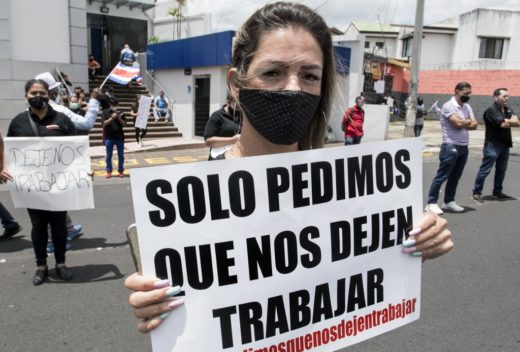 Business
3340 views
Some 34 million jobs lost in Latin America due to pandemic
Carlos MANDUJANO / AFP
-
September 30, 2020
The two aspirers for the presidency of Costa Rica, the evangelical preacher Fabricio Alvarado and the former minister Carlos Alvarado, reach the closing of the electoral campaign for April 1st with a technical draw, according to a poll disclosed this Friday.