Fair Celebrates International Day of Disabled People
A teenager was arrested last weekafter leaving a bag with 10 sacks of marijuana– 250 grams in total – at a supermarketbag check in San Isidro de ElGeneral, in the Southern Zone.An employee in the bag check noticeda strange smell coming from the bag,realized it was marijuana and immediatelycalled the police.When the 17-year-old tried to leavethe store, after finishing his shopping andcollecting his bag from the check, he wasarrested. He tried to escape in a taxi, butwas detained.According to authorities, marijuanaand crack are the two drugs most consumedby teenagers in Costa Rica.
You may be interested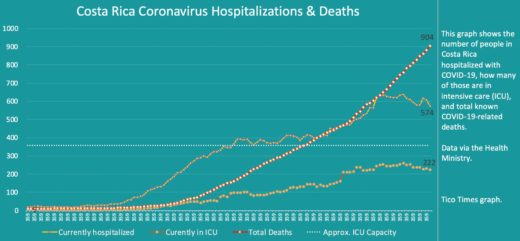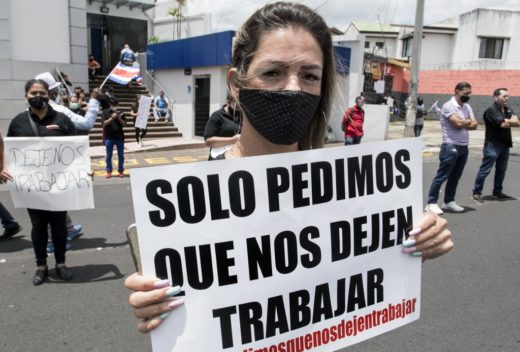 Business
3340 views
Some 34 million jobs lost in Latin America due to pandemic
Carlos MANDUJANO / AFP
-
September 30, 2020
The two aspirers for the presidency of Costa Rica, the evangelical preacher Fabricio Alvarado and the former minister Carlos Alvarado, reach the closing of the electoral campaign for April 1st with a technical draw, according to a poll disclosed this Friday.