IDA Employees Snatch Lands Meant for Poor
GOVERNMENT lands meant for the country's poor have instead been handed out to employees of the very institution meant to distribute the wealth.Approximately 100 hectares of government land, with a market value of $8.3 million, were awarded to functionaries of the Agriculture Development Institute (IDA), or their families, between 1995 and 1999, according to an investigation by the daily La Nación.The lots and farms, ranging in size from 655 square meters to 99,000 square meters, were supposed to be sold at highly subsidized prices to Costa Ricans based on economic need.At least 23 employees who worked in the offices of Orotina, on the Pacific slope, and Paquera and Parrita, both on the central Pacific coast, were involved, the daily reported.According to IDA archives, these people recommended that they and their brothers, sisters, children and parents receive the state lands, which are primarily located in IDA projects near the coastal highway that joins Orotina and Jacó. Gerardo Moscoa, head of the IDA office to select beneficiaries, said there is no legal obstacle to prevent an IDA functionary or his or her family from being awarded land.However, IDA should prioritize people with the largest economic needs; socioeconomic studies must be performed in each case, he said.Some of the recipients in question told La Nación they received the land fairly after their needs were evaluated, but the administrative files and socioeconomic studies showing the justification of the property to IDA employees and family have disappeared from the Orotina offices. Present directors of the institution said they have no idea what happened to them, and there are rumors of papers being burned, the daily reported.Most of the cases in question involved IDA agrarian technicians and agricultural engineers, but secretaries, drivers and administrative workers also were awarded properties.La Nación estimates the market price of the 100 hectares is approximately $8.3 million. Real estate agents said lots in the region range from $3 to $25 per square meter. But the lots were awarded for exponentially less; for example, one 1,764-square meter lot cost ¢476 (less than $3 in Feb. 1995) and an 11,699- square meter parcel cost ¢12,820 (approximately $65 in March 1996).IDA Executive President Gerardo Vargas Rojas said IDA begun investigating the cases months ago to determine those responsible.
You may be interested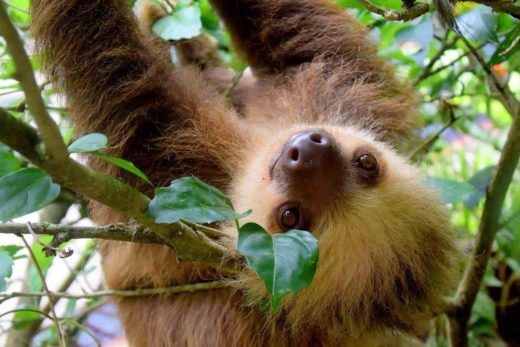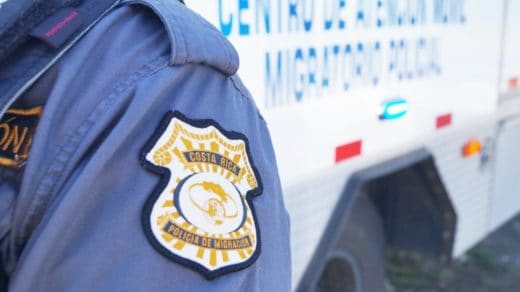 Business
72 views
How can I immigrate to Costa Rica?
Lic. Jorge Montero B.
-
February 28, 2021
Back in September 2016, when we lived in a completely different social environment, not yet affected by the global pandemic,…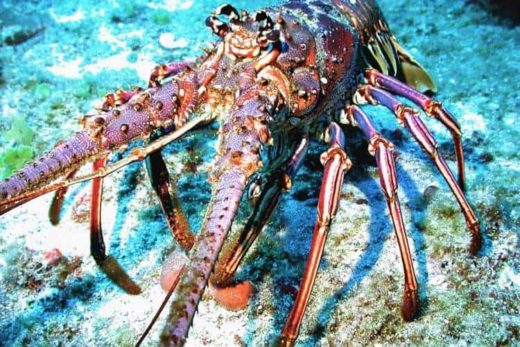 Fishing
1708 views
Central America begins ban to protect lobster
AFP and The Tico Times
-
February 27, 2021
Countries of Central America and the Dominican Republic on Monday will begin a ban to protect the Caribbean spiny lobster…