Animal Welfare School Now Open
COSTA Rican students now have the opportunity to get hands-on experience in the proper treatment of their four-legged friends and the protection of the environment with the assistance of the new Environmental and Animal Welfare School, inaugurated earlier this month by the nonprofit Humanitarian Association for the Protection of Animals (AHPPA).The 13-year-old association decided to start the school as a way of providing children a fresh and exciting way to learn about practical animal safety and environmental protection, according to AHPPAVice-President Leigh Monahan."It'll be something they'll remember more than a class," Monahan said. "Our students might go home and realize better ways to take care (of their pets) and also their environment."The free three-hour tutorials are offered as student field trips to the AHPPA animal shelter in Heredia, north of San José. Taught by volunteers, the classes focus on showing the children in a hands-on setting how to care for their pets and be mindful of the environment.THE association will be holding a silent auction Nov. 3 at the Costa Rica Country Club in the western suburb of Escazú, with the goal of raising $25,000 for a new X-ray machine and darkroom for use in the shelter.Made possible by a yearly grant from The Humane Society of the United States, as well as several other international donations, the AHPPA is an internationally directed local organization dedicated to the protection of animals. A grant from the U.S.-based William and Charlotte Parks Foundation enabled the creation of the new school.For more information, call 267-7158 or 267-6374.
You may be interested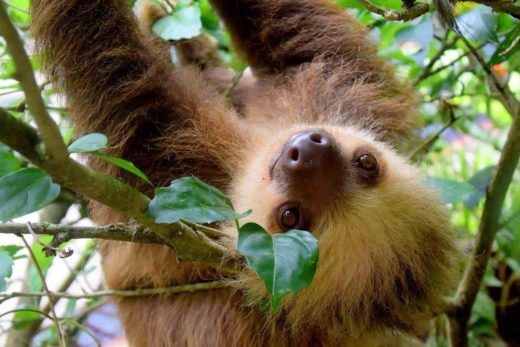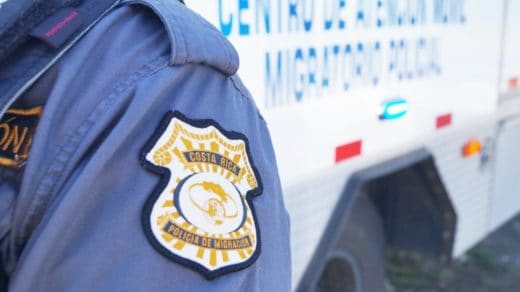 Business
72 views
How can I immigrate to Costa Rica?
Lic. Jorge Montero B.
-
February 28, 2021
Back in September 2016, when we lived in a completely different social environment, not yet affected by the global pandemic,…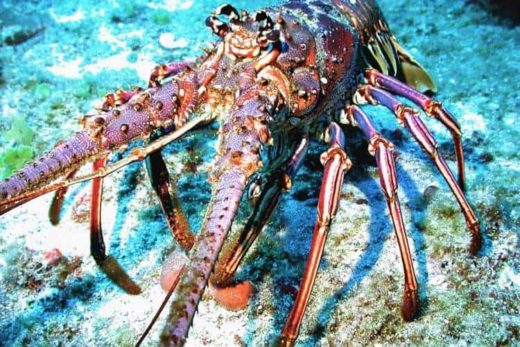 Fishing
1708 views
Central America begins ban to protect lobster
AFP and The Tico Times
-
February 27, 2021
Countries of Central America and the Dominican Republic on Monday will begin a ban to protect the Caribbean spiny lobster…