Churchill, a Puntarenas Treat
ONCE the heat hits, about midday, the best thing to do is settle in for a leisurely lunch at one of the many seafood restaurants in town (see story above). Puntarenas is famous for its seafood, including chuchecas, ink-black clams, usually swimming in butter and garlic. Don't miss out on the chance to sample some if you see them on a menu.If you can't face a big meal in the middle of a sultry day, you can cool off with a Churchill. This concoction is similar to a granizado but even more calorific. At the Soda y Heladería El Paseo, on the Paseo, the aptly named Coloso Churchill (¢1,000/$2) starts with a base of shaved ice, over which any of a dozen fruit syrups is poured, topped with layers of powdered milk granules and vanilla ice cream. The counterman hands you a personalsize can of condensed milk to pour over the whole thing as you work your way down the tall sundae dish. It's definitely an acquired taste.
You may be interested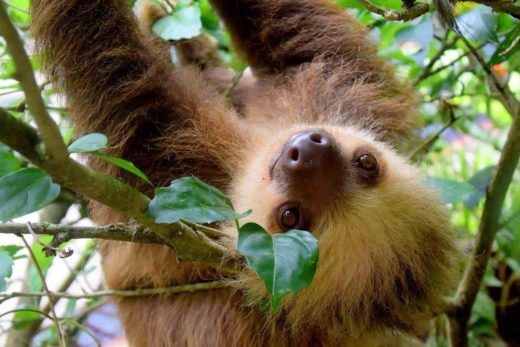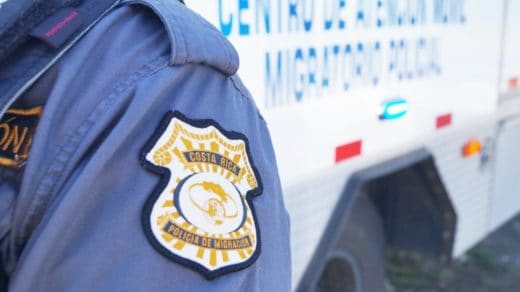 Business
71 views
How can I immigrate to Costa Rica?
Lic. Jorge Montero B.
-
February 28, 2021
Back in September 2016, when we lived in a completely different social environment, not yet affected by the global pandemic,…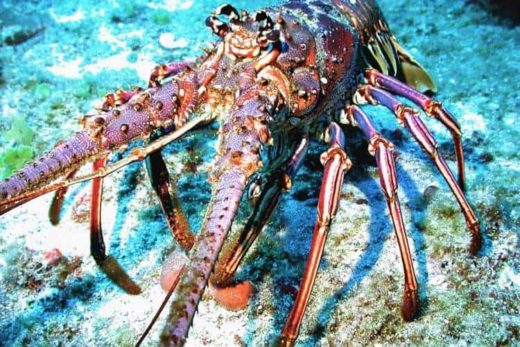 Fishing
1707 views
Central America begins ban to protect lobster
AFP and The Tico Times
-
February 27, 2021
Countries of Central America and the Dominican Republic on Monday will begin a ban to protect the Caribbean spiny lobster…