Candidates Face Off in First Debate
THE top five presidential candidates revealed during the first presidential debate, held last week at the Children's Museum, that they support increased distribution of condoms in order to prevent the spread of AIDS and stronger sex education in schools and church.Among the usual talk of stimulating the economy, creating more jobs, dealing with immigration and making the country more secure, three of the candidates – Otto Guevara, of the Libertarian Movement, Ricardo Toledo, of the Social Christian Unity Party, and Antonio Alvarez Desanti, of the Union for Change – said that Catholicism should not remain the state religion; while Oscar Arias, of the National Liberation Party, and Ottón Solís, of the Citizen Action Party, said it should.A lightning round at the end of the debate, in which questions were fired at each candidate, elicited a hodgepodge of revelations from the candidates. Arias said he doesn't know how much money an average family needs to live, and arrogance and intolerance are among his pet peeves; Guevara revealed that honesty is what he most appreciates in women, and said he would legalize marijuana for therapeutic purposes; Solís said he respects unions and would rather watch a soccer game than go to church; Toledo said he wouldn't forgive a friend for lying, and the last movie he saw was Batman; and Desanti said he recycles, and thinks lack of police is more dangerous than guns at home.The University of Costa Rica plans to host additional, two-person debates, in which candidates will be paired at random, over the next four months.
You may be interested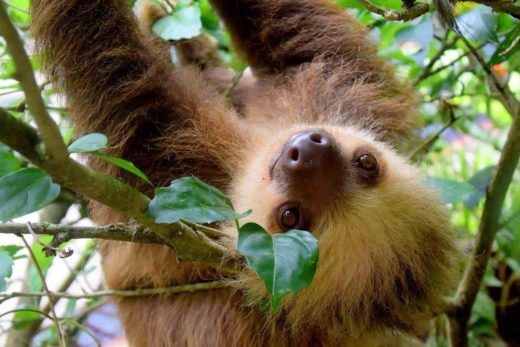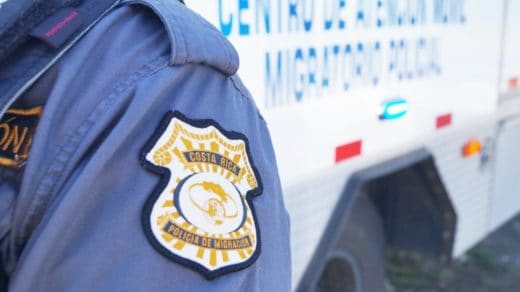 Business
72 views
How can I immigrate to Costa Rica?
Lic. Jorge Montero B.
-
February 28, 2021
Back in September 2016, when we lived in a completely different social environment, not yet affected by the global pandemic,…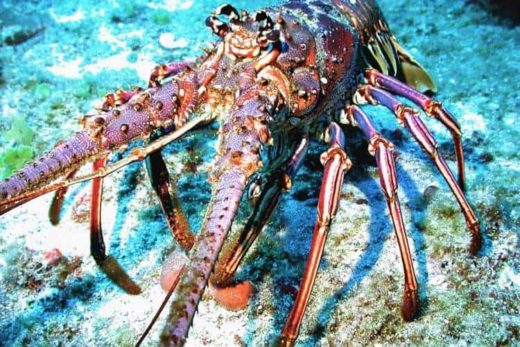 Fishing
1708 views
Central America begins ban to protect lobster
AFP and The Tico Times
-
February 27, 2021
Countries of Central America and the Dominican Republic on Monday will begin a ban to protect the Caribbean spiny lobster…