More on Pacific Tarpon; Barra Good
WE chased down a bit more information on our report last week of a tarpon caught in the Golfito area, on the southern Pacific coast (see photo at right). The angler is German Álvarez (second from right), 39, born and raised in Sierpe, fishing on his own boat with Luis Taleno July 14.The tarpon (sábalo in Spanish) measured two meters in length and weighed in at 130 pounds after a 90-minute battle. It hit a Rapala. Álvarez, who has been fishing since the age of 5, said he has seen them jump in the same area in the past, but this was the first one he hooked. What did they do with the big tarpon? Had the neighbors in for dinner, of course! "Tasty, but a lot of bones," was the verdict.Also on the subject, Todd Capitano, in North Carolina, writes that he "looks forward to The Tico Times' fishing reports the 51 weeks a year I am stuck here and not down in Golfito, and I can personally attest to having seen a tarpon rolling around the dock at the Golfito Sailfish Rancho in 2003. Also, the lodge has a picture of a tarpon caught on one of its boats."Todd Staley, the fishing manager at Crocodile Bay in Puerto Jiménez, across the gulf from Golfito, also claims to have seen tarpon in the area and to have caught a small one some years ago. He still hasn't come up with a photo, however.Tarpon may be rare on the Pacific, but there's no shortage on the northern Caribbean coast, where the Río Colorado Lodge reports that action exploded on Saturday and was still going strong as of Monday.Phil Kleber and son David, from Colorado, jumped 12 on Saturday, with two boated. On Sunday they went four releases for 17 jumped, with two more days still to fish.Ray Wadell, from Georgia, got tired of fighting tarpon and went surf casting at Agua Dulce, where he caught an 18- pound snook.Fishing on the Pacific coast has been running hot and cold, according to the sporadic reports we have had from skippers on the northern and central Pacific coasts. They claim they will have one or two good days, then have the bite shut down for a day or two.For more info on fishing or assistance in planning a trip to Costa Rica, contact Jerry at jruhlow@costaricaoutdoors.com or visit www.costaricaoutdoors.com.
You may be interested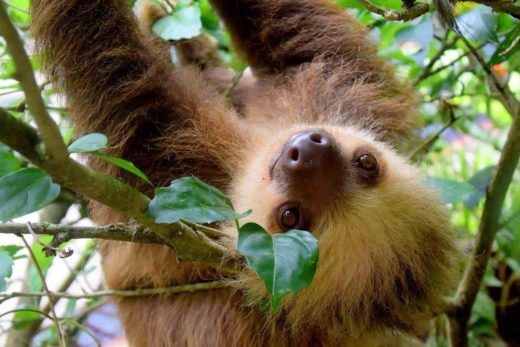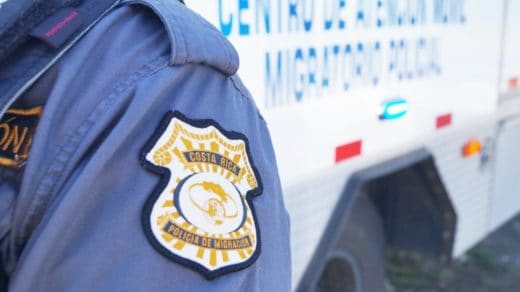 Business
71 views
How can I immigrate to Costa Rica?
Lic. Jorge Montero B.
-
February 28, 2021
Back in September 2016, when we lived in a completely different social environment, not yet affected by the global pandemic,…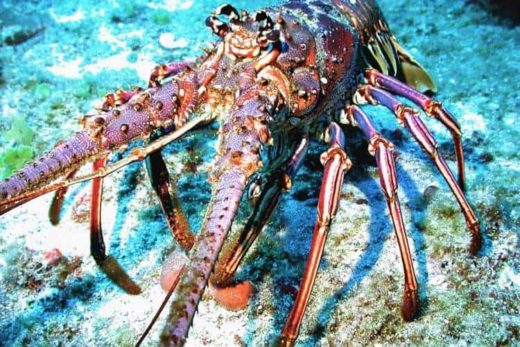 Fishing
1707 views
Central America begins ban to protect lobster
AFP and The Tico Times
-
February 27, 2021
Countries of Central America and the Dominican Republic on Monday will begin a ban to protect the Caribbean spiny lobster…