Authorities Approve 100% Hike in Taxi Fees
THE Public Services Regulatory Authority (ARESEP) has approved an increase of as much as 100% for taxi rates.The first increase, of up to 56%, will be applied as soon as it is published in the official government newspaper La Gaceta. The second hike will go into effect Nov. 15, and will amount to an increase of 106% over the current charges.The rates vary based on whether the taxi is a sedan, rural taxi, or handicapped-accessible. Rural taxis will have the largest increase.A five-kilometer trip between the La California neighborhood in San José to Curridabat, east of San José, will go from ¢885 ($1.84) to ¢1,230 ($2.56), then to ¢1,530 ($3.19) in November, the daily La Nación reported.A 10-km trip in a rural taxi will go from ¢1,635 ($3.41) now to ¢3,300 ($6.87) in November. The first kilometer will go from ¢285 ($0.59) to ¢310 ($0.65), then ¢330 ($0.69) in all categories.Rates for wait time will also increase, as will a "delay" rate used when taxis are in traffic and cannot go more than 10 km an hour.
You may be interested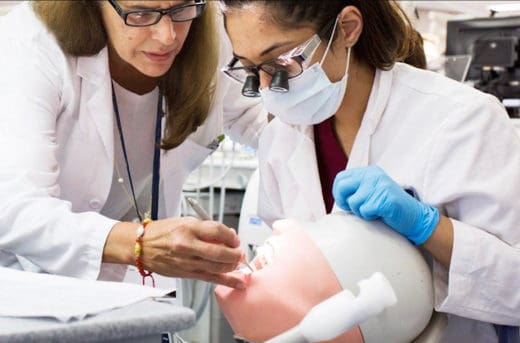 Dental Tourism
2343 views
Dental school or Costa Rica dental abroad?
Patrick Goodness / Goodness Dental
-
November 28, 2020
A visit to the local dentist is becoming too expensive for most Americans. While prices for routine check-ups and cleanings…