National Arts Festival Kicks Off Tomorrow in Heredia
THE sixth annual National ArtsFestival will be held in Heredia June 18-26 in Heredia's Parque Central and thesurrounding areas. A host of art forms willbe represented, from music, dance, folkloreand theater to cinema, literature andpoetry. More than 3,000 artists will participatein approximately 100 shows andperformances. The numerous activities aredesigned to appeal to children, teenagersand adults alike.Performances will be concentrated onthe "Boulevard of Arts" – 300 meters ofAvenida Central that will be closed off tocars to make a pedestrian-only walkwaywhere art exhibits, live music, paradesand circus performances can be enjoyed.The purpose of the festival is toexplore and celebrate the diverse cultureand art of Costa Rica. The celebration willbegin daily before noon and end close tomidnight, providing at least 12 hours ofuninterrupted art exposure. Admission isfree. For a schedule of events, see theCalendar pages.
You may be interested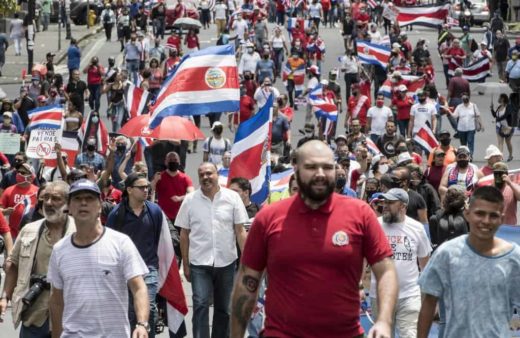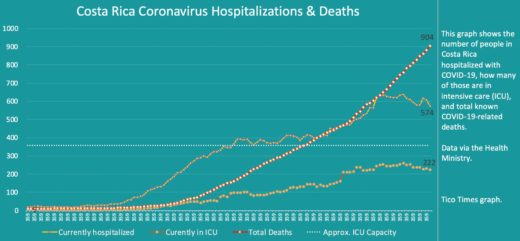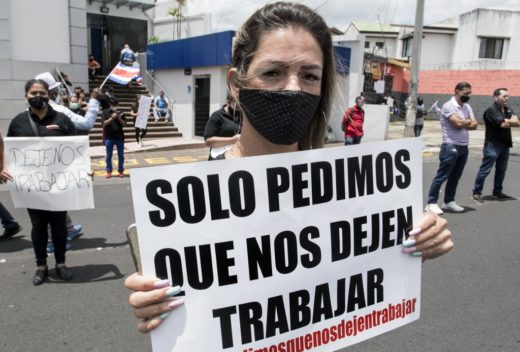 Business
3342 views
Some 34 million jobs lost in Latin America due to pandemic
Carlos MANDUJANO / AFP
-
September 30, 2020
The two aspirers for the presidency of Costa Rica, the evangelical preacher Fabricio Alvarado and the former minister Carlos Alvarado, reach the closing of the electoral campaign for April 1st with a technical draw, according to a poll disclosed this Friday.