Pacheco Criticizes Castro's Guantánamo Bay Request
CUBA'S recent proposal that theUnited Nations' Human-RightsCommission investigate possible human rightsviolations against prisoners at theU.S. Naval Base at Guantánamo Bay hasnot found favor with Costa RicanPresident Abel Pacheco.Asked about the proposal followinghis weekly Cabinet meeting Tuesday,Pacheco said Cuba needs to open its ownpractices to investigation before criticizingother countries."What right would I have to ask that(authorities) intervene in your house if Idon't permit that they intervene in mine,when both houses are suspicious?" hesaid, adding that Cuba should allow representativesof the commission to inspectconditions on the island before makingfurther claims against the United States.
You may be interested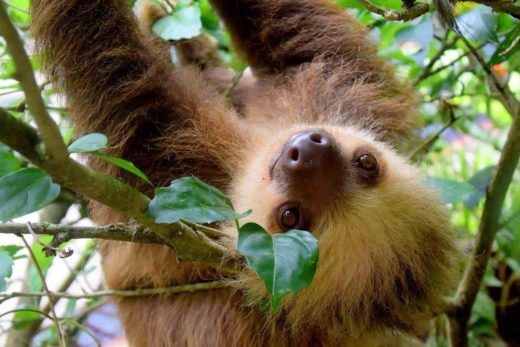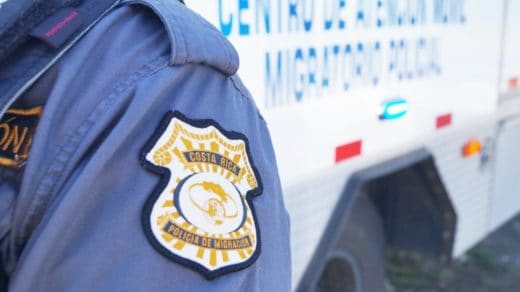 Business
71 views
How can I immigrate to Costa Rica?
Lic. Jorge Montero B.
-
February 28, 2021
Back in September 2016, when we lived in a completely different social environment, not yet affected by the global pandemic,…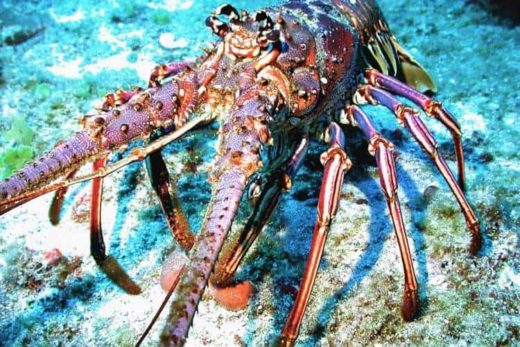 Fishing
1707 views
Central America begins ban to protect lobster
AFP and The Tico Times
-
February 27, 2021
Countries of Central America and the Dominican Republic on Monday will begin a ban to protect the Caribbean spiny lobster…