Honduran Priest Takes Environmentalist Honors
TEGUCIGALPA (EFE) – RomanCatholic priest Andrés Tamayo, a recognizeddefender of the country's forests,was one of six environmentalists in theworld to win the Goldman EnvironmentalAward 2005, last Monday in SanFrancisco, California.The award, which carries a $125,000prize, is given to grassroots environmentalistswho demonstrate to the world whatone individual person can achieve, andinfluence government leaders in a positivedirection, according to foundation presidentRichard N. Goldman.Tamayo, a 47-year-old Salvadoranwho has lived for more than two decadesin Honduras, has led the OlanchoEnvironmentalist Movement, dedicated toprotecting the forests from the loggingindustry on eastern side of the country,near the Nicaraguan border.The department of Olancho representsthe most extensive biodiversity inHonduras, with a rich variety of woodlandecosystems and cloud forests, which arehome to more than 500 species of birdsand a variety of mammals and endangeredplants.Tamayo said he will use part of hiswinnings to build an ecological center inHonduras to continue his work.Tamayo was one of two Latinos towin the prize, the other being IsidroBaldenegro from Mexico. Other winnerswere from Haiti, Africa and EasternEurope.
You may be interested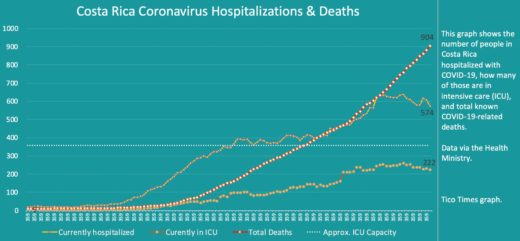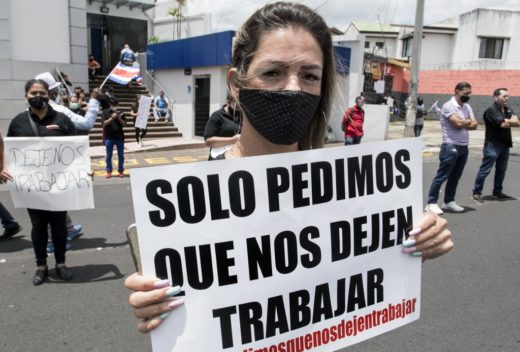 Business
3340 views
Some 34 million jobs lost in Latin America due to pandemic
Carlos MANDUJANO / AFP
-
September 30, 2020
The two aspirers for the presidency of Costa Rica, the evangelical preacher Fabricio Alvarado and the former minister Carlos Alvarado, reach the closing of the electoral campaign for April 1st with a technical draw, according to a poll disclosed this Friday.