Rose Bowl Float Receives Award
A Starbucks float dedicated to CostaRican coffee growers was a hit at the116th Rose Bowl parade in Pasadena,California, on New Year's Day, winningthe Excellence in Creative Concept andDesign trophy, the Pasadena Star Newsreported. The trophy is one of 24 awardsin various categories given to recipientschosen from the 50 participating floats.The float, designed to highlight thequality of Costa Rican coffee and thelabor of coffee-producing families whowork with Starbucks, was entitled "VivaLa Familia…Experience the Good Life"and included a larger-than-life oxcart,palm trees and macaws fashioned out ofcarnations, poinsettia and other flowers.Those accompanying the float includedthe family of Manuel Antonio Barrantesof the small coffee company CafetaleraHerbazú, located in Cirrí in the northernprovince of Alajuela (TT, Dec. 24, 2004).The band of the Arts Conservatory ofCartago, east of San José, also marchedin the parade and received the BanferdAward for best interpretation, choreography,discipline and musical quality, thedaily Al Día reported. Starbucks supportsthe students' music education, accordingto the Starbucks Web site.
You may be interested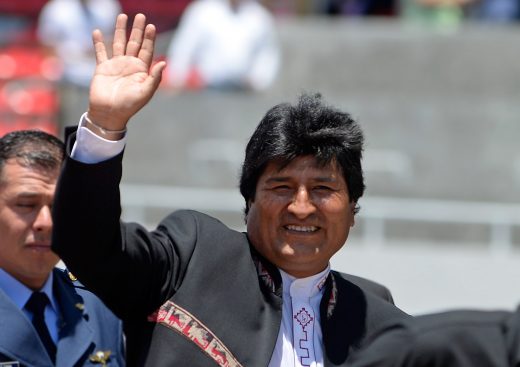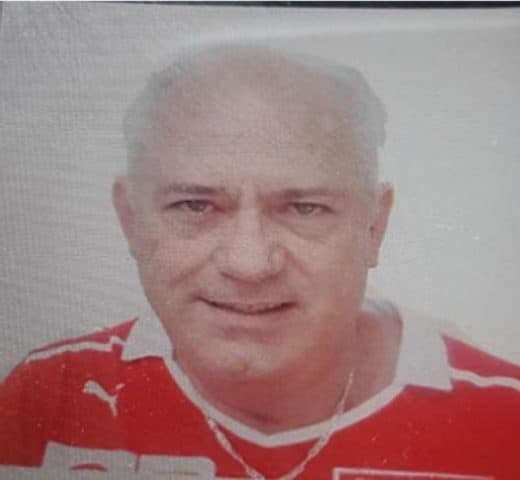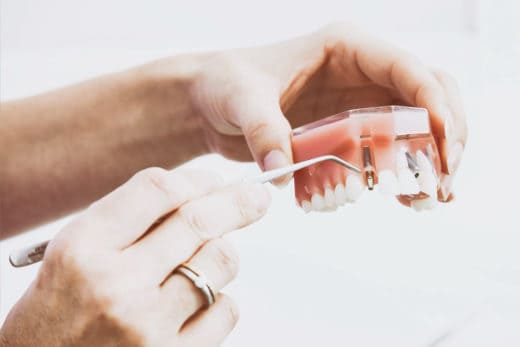 Dental Tourism
148 views
Is Costa Rica just for dental implants?
Barbara Goldman / Costa Rica Dental Guide
-
November 15, 2019
It is no secret that dental care in the United States is getting so expensive that Americans are increasingly forced…