Inflation in 2004 Highest in Five Years
INFLATION of the colón in 2004totaled 13.13%, the highest yearly total inthe past five years, the National Statisticsand Census Institute (INEC) reportedTuesday.According to the state institute, oilproducts were most affected by high inflation,the price of which rose 35.89% comparedto the year before.Other factors that influenced the highinflation rate were electricity (16.9%),urban transport (10.3%), water bills(30.5%), and the prices of some basicproducts such as rice (8.9%).Since 2000, inflation has maintained arange from 9.68%-10.96%, but the rise inprices of oil products on an internationallevel affected inflation in 2004.
You may be interested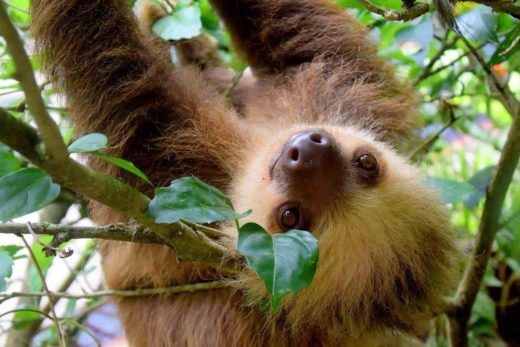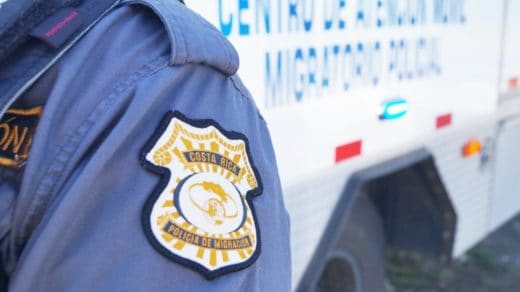 Business
71 views
How can I immigrate to Costa Rica?
Lic. Jorge Montero B.
-
February 28, 2021
Back in September 2016, when we lived in a completely different social environment, not yet affected by the global pandemic,…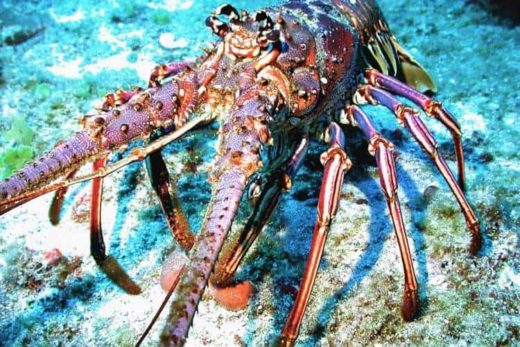 Fishing
1707 views
Central America begins ban to protect lobster
AFP and The Tico Times
-
February 27, 2021
Countries of Central America and the Dominican Republic on Monday will begin a ban to protect the Caribbean spiny lobster…