Fantasy Fulfilled at Festival
THE National Cultural Center (CENAC), locatedin the site of the old National Liquor Factory(FANAL) in downtown San José, is hosting theSecond Annual Latin American Animation andComic Festival in Costa Rica, Matsuri 2004, tomorrowfrom 10 a.m.- 7 p.m. at no charge to the public.The highlights of the evening will include martialarts choreography by the youth of Cosplay CostaRica, explained Jordana Alfaro, facilitator for theMinistry of Youth, Culture and Sports and one of theorganizers of the event.Cosplay is a blend of the English words "costume"and "play" and the group members dress up asa favorite animated character and take over the character'spersonality."If your character is a ladies-man, you'll be runningaround after the ladies throughout the event,"Alfaro said. "On Saturday, the youth will mimic charactersfrom the Final Fantasy video series. They havebeen practicing and working on their costumes andmake-up for more than a year. You won't be able totell them apart from their characters."ALFARO also promised concerts by severalnational rock bands, which will play theme songsfrom Japanese cartoons and video games."One of them will do a cover of Visual Key, areally popular Japanese opera rock band and a concertthey did in 1998."They'll even sing in Japanese," she added.The event will include a lecture on the culture ofAsia by the renown Costa Rican writer Hilda ChenApuy, several bonsai, animation and comic exhibitions,theatrical performances and films.The Imperio Anime youth organized the festivalwith the assistance of the Ministry of Culture, Youthand Sports which donated its facilities for the event.Imperio Anime is an organization of approximately20 youth, whose mutual interest in Japaneseanimation, rock culture and language brought themtogether more than a year ago, explained Alfaro,who is also media representative for ImperioAnime."One of our members taught himself Japanese,"she said with admiration. "He learned all by himselfwith some books. Although our interests are notfocused solely on the Japanese culture, but on theentire Orient, especially China and Taiwan."MATSURI, which means "festival" in Japanese,was celebrated in 2003 at CENAC in an event Alfarodescribed as "an unexpected success.""Last year, the festival was hardly publicized andyet around 2,500 people showed up, which is probablymore than CENAC has ever seen at one time,"she said.
You may be interested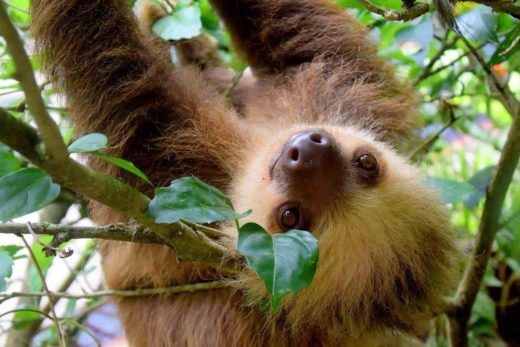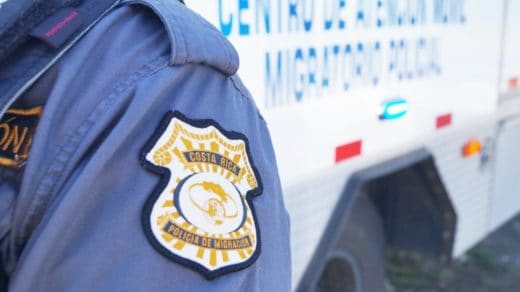 Business
72 views
How can I immigrate to Costa Rica?
Lic. Jorge Montero B.
-
February 28, 2021
Back in September 2016, when we lived in a completely different social environment, not yet affected by the global pandemic,…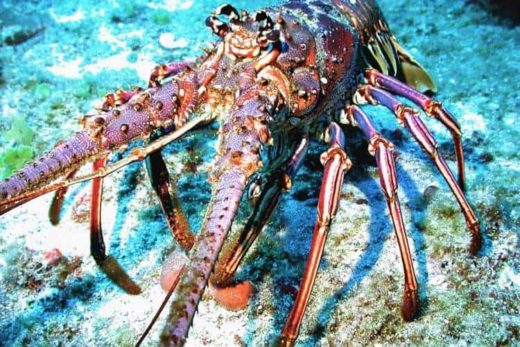 Fishing
1708 views
Central America begins ban to protect lobster
AFP and The Tico Times
-
February 27, 2021
Countries of Central America and the Dominican Republic on Monday will begin a ban to protect the Caribbean spiny lobster…