Area Businesses Help San José Daycare Center
The children of street vendors no longerare locked in the house while their parentswork. Now, despite obstacles inopening, they have a safe place to play.ONCE locked in their houses or cared for by olderbrothers and sisters, more than 40 children too young toenroll in school now spend their days at the SolidarityChildren's Daycare in downtown San José.Their parents are licensed street vendors who work atstreet stalls or walk the sidewalks of the capital selling trinkets,fruit or other foods, clothing and accessories, whocan't afford to keep their children in regular daycare.The subsidized daycare center, which asks a voluntarydonation from the families that use it, has been beleagueredwith complications since its inception three years ago. Itjust jumped another hurdle in its path. New health codesthreatened to block the renewal of the daycare's license tooperate, but the Municipality of San José, arm in arm withthe Costa Rican Chamber of Commerce, has come to therescue.Evita Arguedas, president of the chamber, presidedover the donation of construction materials and educationalsupplies to the daycare at the beginning of October. Theitems, including bags of cement, boxes of colored pencilsand posterboard, among other supplies, came from theowners of businesses around San José."It's a social contribution that, as the Costa RicanChamber of Commerce, we feel obligated to provide,"Arguedas told The Tico Times.SHE opened her remarks at the event earlier this monthsaying, "this is a chance to provide some good news amongall the bad news in this country."The daycare is for the children of licensed street vendors,most of whom are single mothers. Carlos Guerrero,president of Federation of Autonomous Costa RicanWorkers (FECOTRA) and coordinator of the daycare project,helped gather the donations through the municipalityand is largely responsible for impelling the daycareproject."Many children had to stay home alone with brothersor sisters who were 10 or 11 years old, whose parents hadlow incomes and couldn't afford to put them in daycare,"Guerrero said. "Some had to stay in locked homes whiletheir mothers left to work."He and FECOTRA worked with several governmentinstitutions, including the Mixed Institute for Social Aid(IMAS), to set up the daycare."We are very thankful and happy to know that the businessleaders of San José are concerned about these children,"he said.LUZ María Soto, vice-mayor of San José, representedthe municipality at the donation event in its role as coordinatorbetween the daycare in need and the private businesssector. She called single working mothers "examples ofpersonal triumph and perseverance."Speaking of the alliance between businesses, she said,"I think things are always better when they are shared an when they are of mutual help."The donations are one way theChamber of Commerce spurs the developmentof certain business sectors, Arguedassaid."We are contributing in kind … todevelop important sectors and sectors thatneed relief in our society (such as that ofthe street vendors)."When the business chamber heard ofthe daycare's need for assistance, "weanswered the call with pleasure, and more,with total satisfaction that this is really acommitment that we have and want todevelop to the benefit of society,"Arguedas said. "We hope this is the beginningof a great strategic alliance with theMunicipality of San José and this cooperationwith the daycare is beneficial."To contribute to the daycare center,call 223-5658.
You may be interested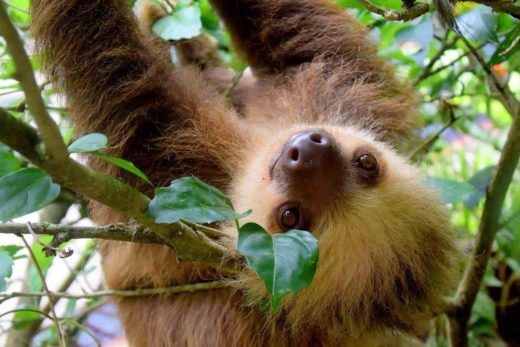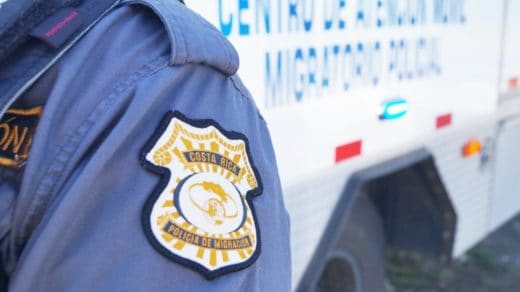 Business
72 views
How can I immigrate to Costa Rica?
Lic. Jorge Montero B.
-
February 28, 2021
Back in September 2016, when we lived in a completely different social environment, not yet affected by the global pandemic,…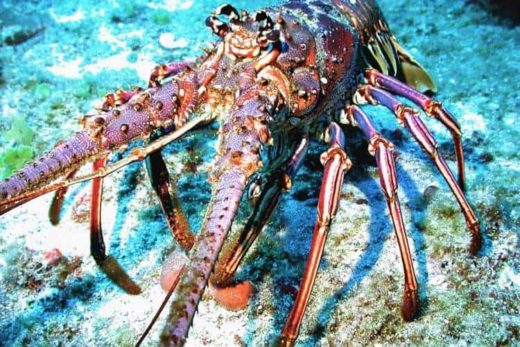 Fishing
1708 views
Central America begins ban to protect lobster
AFP and The Tico Times
-
February 27, 2021
Countries of Central America and the Dominican Republic on Monday will begin a ban to protect the Caribbean spiny lobster…