U.S. Café Pianist Inspiring
MANY timeswhile reading historyI have comeacross characterswho I would liketo have met andtalked with – particularlythosewho, I believewould the ideal ofa career materialize.Visiting NewOrleans recently,I was invited to"Neutral Ground Coffee House," a JazzCafé, to listen a well-known pianist, PhilMelancon."Just coffee, no spirited drinks," I wasadvised, but the artistic activity is notable.We arrived shortly before the openingand there he was: sitting at the piano, slim,white hair, with a magnetic smile thatinvited the audience to enjoyment, playing"blues" with his special voice tone. Forme, he was the symbol of what the art oflive music should be.Later, as good host, he addressed thepublic, presenting himself and inviting the audience to do it too. Noticing that I was a colleague, hekindly invited me to the piano and in minutes we wereplaying."I left my heart in San Francisco," played our fourhands, as if we had rehearsed many times. It was an emotionalmoment.TWO days later, I was scheduled to play in the NewOrleans World Trade Center, in a reception that the NewOrleans Consulates' Corps presented to Costa Rica'sGeneral Consul Gonzalo Calderón.Surprisingly the other pianist invited was, none otherthan Phil Melancon, who greeted me with open arms.As diplomats from countries including Colombia,Chile, Greece, the United States and Panama began to fillthe room, ineludible nervousness took me over.I started with music from Costa Rica, Colombia andChile, Phil played "Star Dust" and "My Way."Between applauses, the guests crowded around thepiano, time flew out and finally, to close, we played andeveryone sang "New York, New York."AFTER our performance, Phil and I sat together andtalked largely about different topics related with music; aquestion, however relentlessly stayed in my mind."Why only coffee?" I finally asked."The success of my place," he answered, "is due to thefact that it is a place where people all ages, including teens,could come to show their talents, without pressure, at anytime, in a place where other of their kind could also cometo listen to them."Back in Costa Rica, where any seed sprouts and grows– including music-related ideas, I cannot help thinkinghow many youngsters will be dreaming in having a placelike Phils, where they can present and share their talentsand musical interests in a suitable environment.I NOW dream that not too much time will pass beforesome good Costa Rican entrepreneur, or why not the government,like Don Quixote, will go out and fight for somelikely crazy ideal to have a nice "just coffee" place open topeople all ages.
You may be interested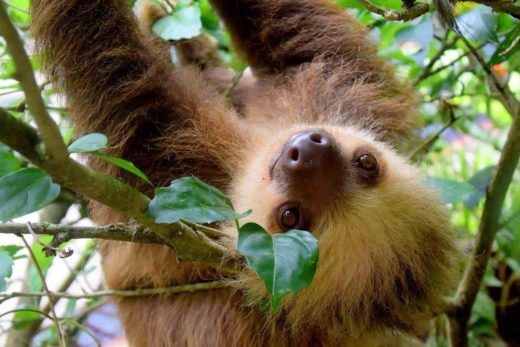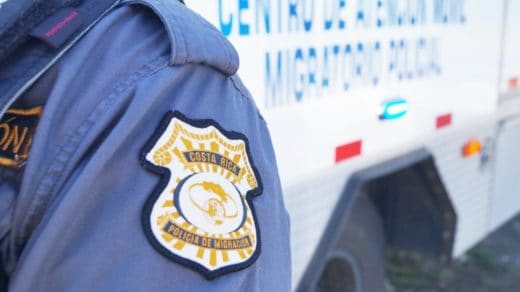 Business
71 views
How can I immigrate to Costa Rica?
Lic. Jorge Montero B.
-
February 28, 2021
Back in September 2016, when we lived in a completely different social environment, not yet affected by the global pandemic,…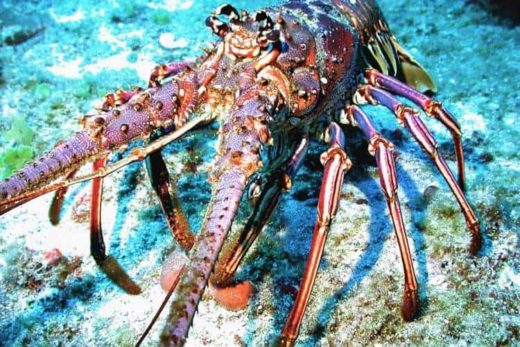 Fishing
1707 views
Central America begins ban to protect lobster
AFP and The Tico Times
-
February 27, 2021
Countries of Central America and the Dominican Republic on Monday will begin a ban to protect the Caribbean spiny lobster…