Tourism Increases In First Semester
A total of 583,937 foreign touristsarrived in Costa Rican airports during thefirst half this year, signifying a 28% increasecompared to the same period in2003, industry sources announced last week.By year's end, the number of touristsentering the country by air, land and sea isexpected to be 12% higher than 2003.Tourism will generate an anticipated $1.4billion by December – $200 million morethan last year.The increase can be explained by thefact that Central America is booming asan international destination and this demandis being met by an increased numberof airlines and flights, according tothe Costa Rican Tourism Institute (ICT).The arrival of new airlines and flightseliminated a "bottleneck" in the availabilityof seats, ICT officials said.Last year 1,238,692 tourists visitedCosta Rica – 11.2% more than 2002 –bringing $1.2 billion to the country.Forty-nine percent of tourists comefrom North America. In 2003, the numberof North American visitors rose 20%compared to 2002, according to ICT statistics.European visitors represent 15.5%of tourism and increased by 21% from2002 to 2003. Central American touristsaccount for 25% of tourism, anddecreased by 2.4% from 2002 to 2003.
You may be interested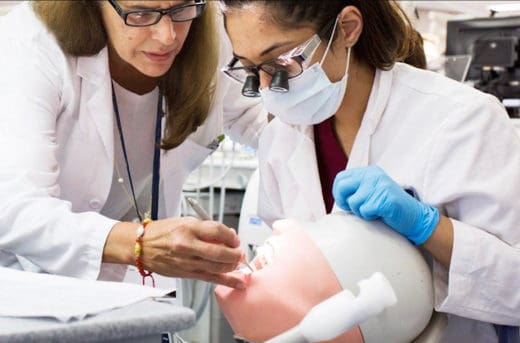 Dental Tourism
2343 views
Dental school or Costa Rica dental abroad?
Patrick Goodness / Goodness Dental
-
November 28, 2020
A visit to the local dentist is becoming too expensive for most Americans. While prices for routine check-ups and cleanings…