Country's Workers Plan Protest March
UNIONS from a number of sectors arecalling workers to the streets Monday for anationwide work stoppage and protestmarch through San José against the CentralAmerican Free-Trade Agreement with theUnited States (CAFTA) and governmentcorruption.Organizers said nearly 300 socialgroups would be represented in the march.The Internal Worker's Front (FIT) ofthe Costa Rican Electricity Institute (ICE)is leading the work stoppage. It has beenjoined by the National Association ofPublic and Private Employees (ANEP), thePatriotic Union of Educators (SINPAE)and the Association of SecondaryEducation Teachers (APSE), among othergroups.State entities such as the NationalWater and Sewer Board (AyA) and theSocial Security System (Caja) are threatenedby CAFTA, corruption in the governmentand excessive capitalism, thesegroups contend.The teachers' unions also are demandingan inflation-based pay raise for the secondsemester.
You may be interested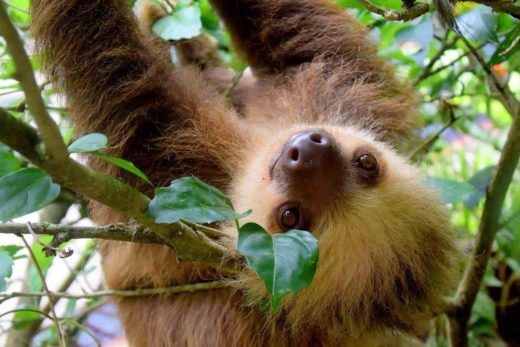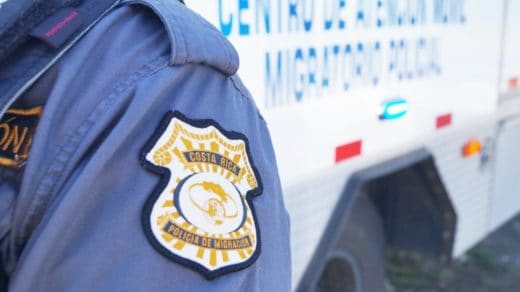 Business
72 views
How can I immigrate to Costa Rica?
Lic. Jorge Montero B.
-
February 28, 2021
Back in September 2016, when we lived in a completely different social environment, not yet affected by the global pandemic,…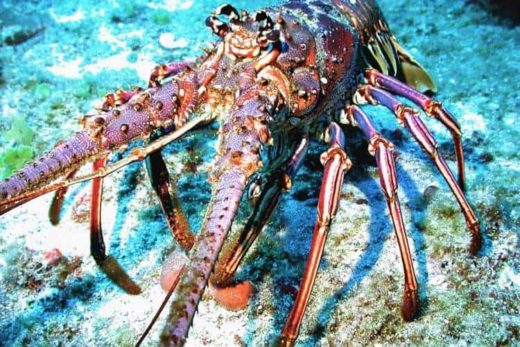 Fishing
1708 views
Central America begins ban to protect lobster
AFP and The Tico Times
-
February 27, 2021
Countries of Central America and the Dominican Republic on Monday will begin a ban to protect the Caribbean spiny lobster…