President Luis Guillermo Solís to meet with U.S. Vice President Michael Pence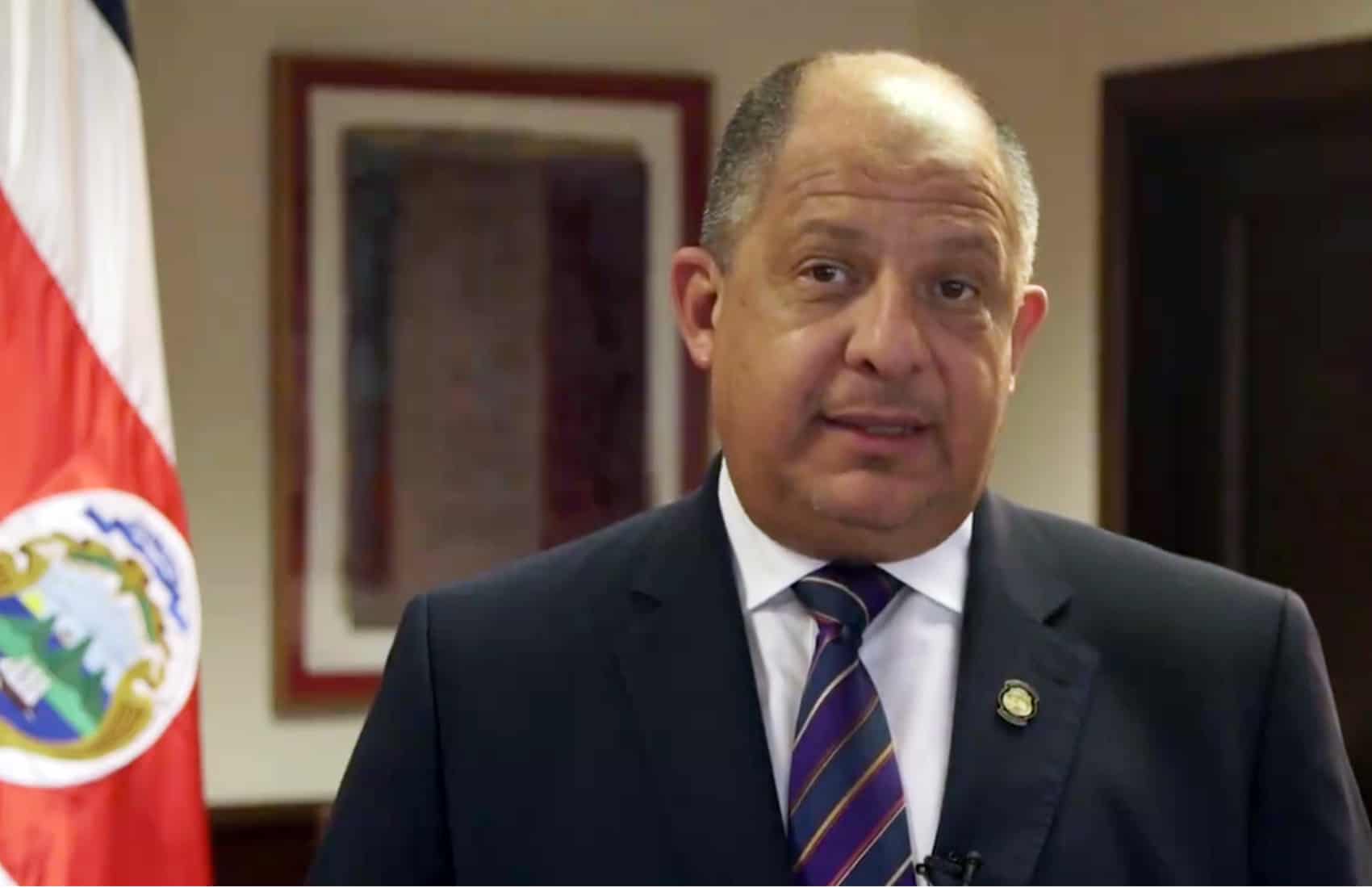 President Luis Guillermo Solís will visit Washington, D.C. and New York during an official trip from March 13-17. He announced the tour in a post on his Facebook profile on Tuesday evening.
Solís said he will meet with Vice President Michael Pence and Homeland Security Secretary John Kelly, along with members of the House Subcommittee on the Western Hemisphere, various senators and representatives of various non-government organizations.
He will also travel to New York, where he will participate in the United Nations Panel on Women's Economic Empowerment.
The president will present the event's final report on best practices for the effective inclusion of women, he said.
The official entourage includes Foreign Minister Manuel González and Foreign Trade Minister Alexánder Mora.
Good relations
Solís said the main reason for his trip is to "strengthen the cooperation with the U.S. that has helped us improve security, the fight against drug trafficking and organized crime."
The president recalled that as part of cooperation agreements, the United States last year provided Costa Rica with airplanes, helicopters, boats, specialized equipment and training programs for public security officials.
The President noted in his video message that he is fully aware that a large number of citizens might be upset about his frequent trips abroad or consider them superfluous. He said that they all can rest assured that all of his trips have the clear goal of benefitting Costa Rica.
"I travel only when the purpose is of high interest for the country, and ensure the adequate use of public resources," Solís said at the end of his message.
This will be the president's second trip abroad this year. In January, Solís visited the United Arab Emirates and received a $10 million donation for repair projects in areas affected by Hurricane Otto.
See the President's video message:
Gira de trabajo a Estados Unidos

#GiraTrabajoEstadosUnidos Del 13 al 17 de marzo próximos realizaremos una gira de trabajo a Estados Unidos. En Nueva York presentaré, junto al Panel de Alto Nivel para el Empoderamiento Económico de las Mujeres, el informe final que contiene acciones y buenas prácticas para la inclusión efectiva de las mujeres en el campo laboral. En Washington sostendremos además reuniones con el Vicepresidente Michael Pence, el Secretario de Seguridad Interior John Kelly, con los miembros del subcomité del Hemisferio Occidental de la Cámara de Representantes y varios senadores. Nuestro objetivo principal es dar seguimiento y fortalecer la cooperación histórica que le fue otorgada a Costa Rica el año pasado en materia de seguridad, para mejorar aún más la lucha frontal contra el crimen organizado y el narcotráfico. Esta cooperación incluye embarcaciones, aviones, helicópteros, equipos especializados y programas para la seguridad ciudadana.

由 Luis Guillermo Solís Rivera 发布于 2017年3月7日
You may be interested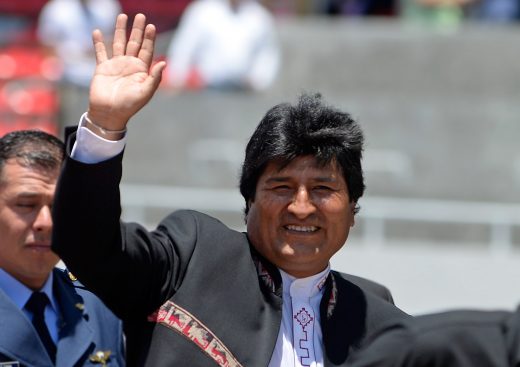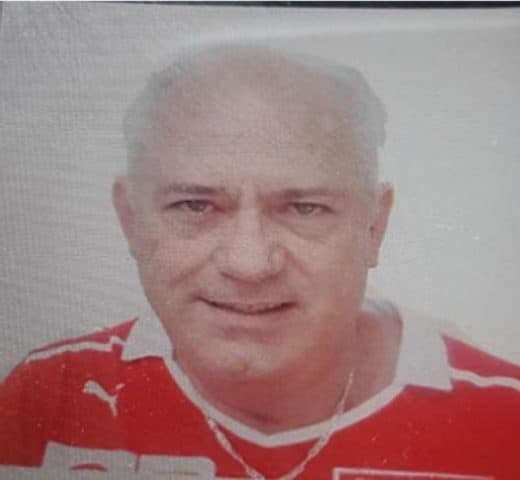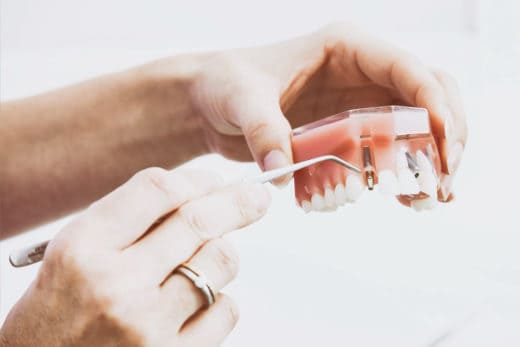 Dental Tourism
143 views
Is Costa Rica just for dental implants?
Barbara Goldman / Costa Rica Dental Guide
-
November 15, 2019
It is no secret that dental care in the United States is getting so expensive that Americans are increasingly forced…